Luke's best tips to catch Aurora Australis in person and on the camera
About the event
Join an online session with landscape and nightscape photographer Luke Tscharke, and delve into one of the earth's most incredible natural phenomena: an aurora. Luke has almost ten years of experience photographing the aurora, both in Iceland and Norway and all across his home state of Tasmania. If you've never seen one, then it most certainly should be on your bucket list. The feeling you get seeing the green ribbons and beams dancing is something you'll never forget!
Luke will take you through the whole process of capturing an aurora in camera, from planning your shoot, to knowing when it's a good time to go out on an aurora chase, and then step you through what to do with your camera when the northern or southern lights are dancing on the horizon.
If you've always wanted to shoot an aurora and didn't know where to start, or have some experience and want some tips to level up, then you're bound to get a lot of value out of this session. If you have any questions, feel free to get in contact.
Techniques covered
What causes an aurora
Where you can see an aurora in Australia and overseas
Top aurora locations
When is the best time to see an aurora
Aurora forecasting/prediction
How to tell when it is worth heading out to shoot an aurora
Best practices for capturing an aurora in camera
What to bring
A sense of wonder and willingness to learn! Recordings can be provided on request.
Tarkine Photo Adventure - West Coast Tasmania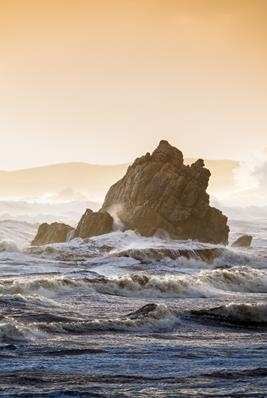 Tarkine Photo Adventure - West Coast Tasmania
Arthur River, West Coast/Tarkine Region, Tasmania, Arthur River, TAS