From sky-high planning to the perfect capture, best tips from a pro
About the event
This isn't just another photography session — this is your ticket to a whole new realm of creative possibilities. Led by Luke Tscharke, a professional photographer, you'll be exploring how to shoot the world from above. This $35 session isn't just a fascinating look into aerial photography; it's a detailed guide on how to make the most of this exciting discipline, whether you're using old gear or new.
Master the Planning and Scouting Game
Long before you hit the skies, there's work to be done on the ground. We'll go through the A to Z of pre-flight planning: from locating airfields to making contact with flight providers. Plus, the lowdown on what types of aircraft work best for your artistic vision. This includes helicopters, small planes, and even options for commercial flights. We'll also get into budget considerations, ensuring you get the best bang for your buck.
Capture with Confidence: Camera Settings and Techniques
In this segment, you'll learn the technicalities of shooting from the sky. What are the ideal camera settings? How can you tackle vibration and motion issues? What's the role of lighting and time of day in your captures? We cover it all, including specialised approaches to shooting with multi-camera setups.
Drones: A Category of Their Own
Given the increasing use of drones in photography, we'll include a dedicated section that outlines the essentials. Here, you'll learn about drone regulations, safety protocols, and how to handle permissions and restrictions. We'll also touch on gear specifics for drone photography.
Techniques covered
Choosing Your Aerial Platform: From planes to helicopters, we'll help you figure out what works best for you.
Finding a Ride: Learn where and how to book your flying machine.
Camera Gear & Settings: No more guesswork! Discover the ideal settings for pin-sharp, well-exposed aerial shots.
Framing & Composition: Elevate your images with pro tips on how to frame that perfect shot.
Flight Paths & Planning: Prep for success by understanding what you need to scout in advance.
Data Management: Keeping your shots safe mid-air.
What to bring
A notebook, pen and a sense of adventure!
Gave some great ideas to improve my landscape photography. Knowledgeable, well paced with good examples. I would enjoy more workshops like t this one."

Heather Hebron, The Art of Composition: How to Create High Impact Images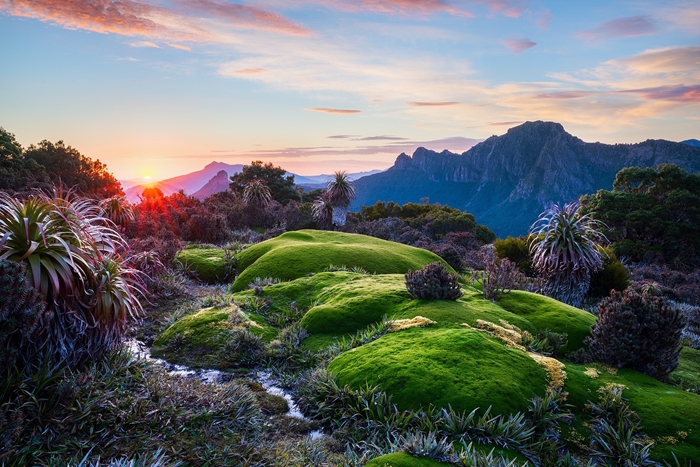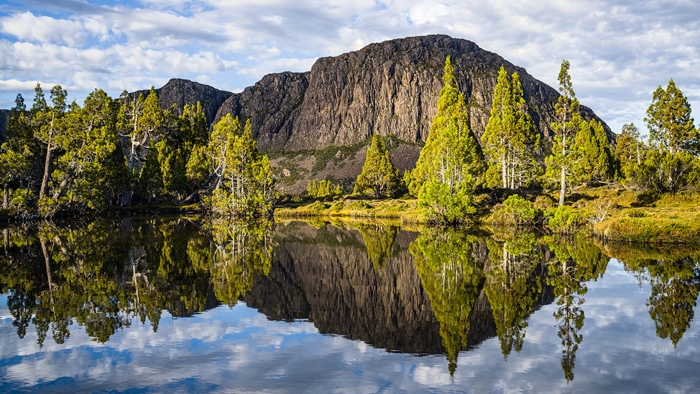 Luke is very knowledgeable on composition and explained various ways of putting them into practice. It was great to see his thought process in action"

Darren Scott, The Art of Composition: How to Create High Impact Images