Master long exposure: Your guide to capturing motion and time seamlessly
About the event
Join me, Luke Tscharke, for an in-depth exploration into the captivating world of long-exposure photography. This session covers everything from the perfect gear setup, including camera equipment, tripods, and essential filters, to mastering the art of capturing time. Learn my top recommendations for filters that are critical for long exposures and discover the importance of a stable tripod setup.
Settings and Setup
We'll dive into camera settings that will elevate your long exposure shots and dissect the intricacies of timing your exposures. Whether you're calculating long exposure duration based on the ambient light or using a neutral density filter, we've got you covered. I'll also discuss the utility of polarising filters and guide you on how to select the best shutter speed for varying conditions.
Getting Creative
Beyond the technical, this session is a celebration of creativity. Long exposure photography isn't just a technique; it's a unique storytelling tool. Imagine going to a popular spot you've photographed many times and capturing an entirely different, unique image using long exposure. This slow, peaceful, and highly enjoyable style will help your work stand out. So, whether you're a beginner or seasoned photographer, this session aims to boost your confidence and competence in long exposure photography, arming you with the skills you need for fieldwork.
Techniques covered
Gear Essentials: Camera, tripod, and must-have filters for long exposure.
Tripod Stability: How to ensure your setup is stable for sharp images.
Neutral Density Filters: Choosing and using ND filters for the right exposure time.
Polarising Filters: When and how to use them effectively in long exposure shots.
Camera Settings: Key settings to assist in long exposure photography.
Exposure Timing: Methods to calculate the correct exposure duration.
Shutter Speed Selection: Picking the appropriate speed based on conditions.
Creative Long Exposure: Using this technique to produce unique and compelling imagery.
What to bring
Pen and paper for notes
Questions you may have about long exposure photography
Luke Tscharke is a highly regarded Tasmanian photographer who has produced some amazing images. Learning about his workflow is a great opportunity."

Ian Sale, Nightscape & Aurora Editing 2023: Astrophotography Post-Processing Masterclass - Online Session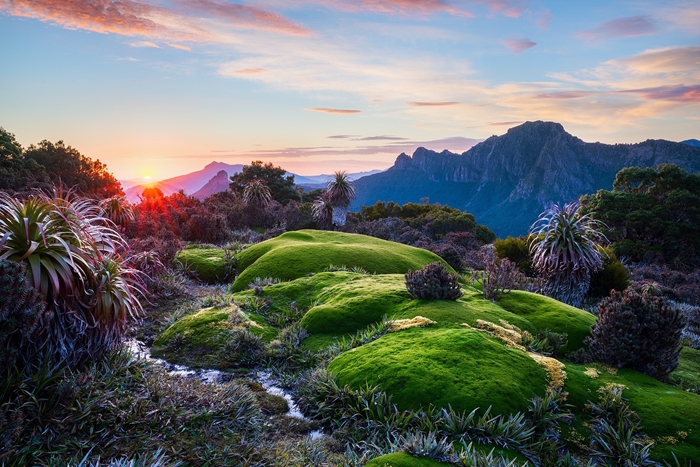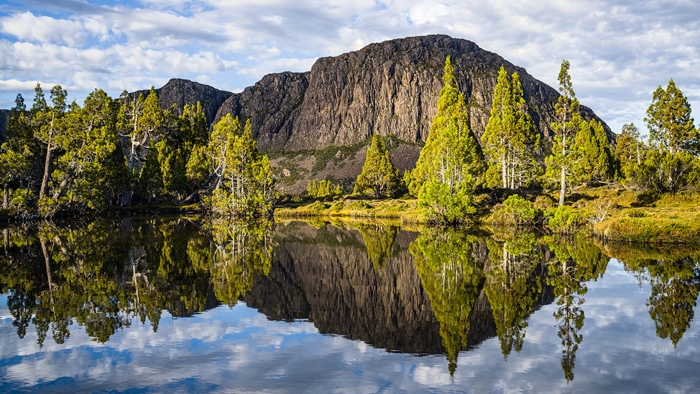 Luke is very knowledgeable on composition and explained various ways of putting them into practice. It was great to see his thought process in action"

Darren Scott, The Art of Composition: How to Create High Impact Images