Navigate your photo journey with best-in-class apps, guided by a pro
About the event
In this session, journey beyond the camera lens and plunge into a wide range of apps crafted to elevate your photography experience. Whether you're a die-hard Android user or an Apple aficionado, this session caters to all, covering a multitude of platforms to ensure no photographer is left behind. We'll be pulling back the curtain to reveal key apps for everything from predicting ideal weather conditions for your shoots to real-time lens simulation.
An All-Inclusive Guide to Essential Photography Apps
Taking a deeper dive, we'll explore a comprehensive selection of app categories crucial to every serious photographer. Uncover the intricacies of aurora forecasting, grasp how to make tides work to your advantage, and even pinpoint celestial events with accuracy. Get hands-on experience with sun and moon positioning, and hone your skills with on-screen compositional guides. As a special focus, we'll delve into the Sony Creators' App, discussing its rich feature set that can transform your shooting experience.
Interactive Demos and Expert Recommendations for All
Prepare yourself for an engaging set of real-time demonstrations. These will illustrate how you can optimise each app's features to the fullest, irrespective of your skill level. The session is designed to offer recommendations that cater to a broad range of photographic styles and needs.

Techniques covered
Weather Forecasting: Choosing apps for precise weather predictions.
Aurora Tracking: Understanding the metrics in aurora forecast apps.
Ephemeris Use: How to read and interpret sun and moon positioning.
Tide Monitoring: Making optimal use of tide tracking apps.
GPS Mapping: Efficiently scouting and storing locations.
Compositional Aids: Utilising on-screen guides for better framing.

Special Sony App Features: A breakdown of what the Sony Creators App offers.
What to bring
Smartphone (Android or iOS)
Tablet (if you prefer a larger screen)

Pen and notepad for traditional note-taking
Gave some great ideas to improve my landscape photography. Knowledgeable, well paced with good examples. I would enjoy more workshops like t this one."

Heather Hebron, The Art of Composition: How to Create High Impact Images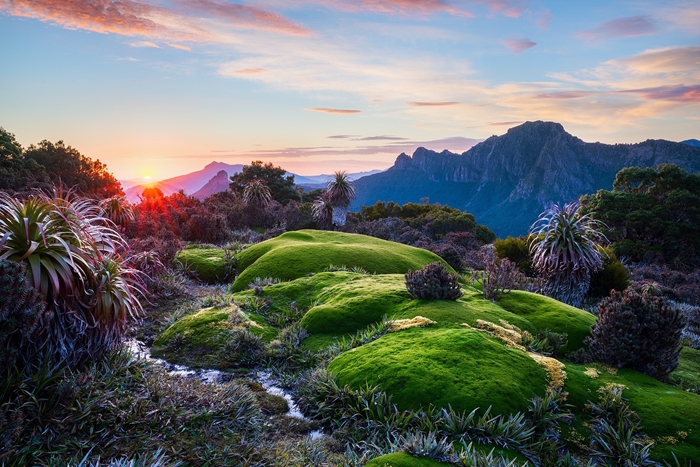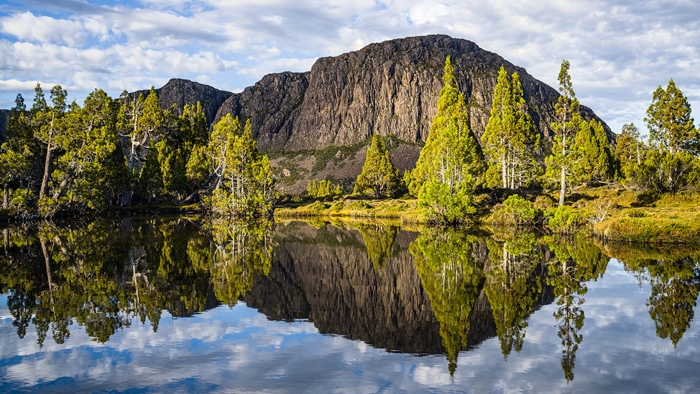 very clearly laid out in large text (not just a talking head)easy to listen to.excellent example images"

Betty Bruns, The Art of Composition: How to Create High Impact Images