Master portraits studio lighting techniques with Zee
About the event
Unleash Your Photography Potential with Zee's Studio Lighting one to one Workshops, available only during the Scene Festival on a 70% Discount.
In these personalized one-on-one sessions, I will unveil the intricacies of studio lighting, from the fundamental single-light setups to advanced four-light configurations. Gain the insights and confidence to effortlessly create high-quality fashion portraits that stand out.
Techniques covered
Step-by-Step Guidance: I will expertly navigate you through each lighting setup, offering hands-on demonstrations and sharing priceless insights for achieving impeccable lighting.
Customised Learning: Enjoy my undivided attention as you seek answers and receive tailored advice addressing your unique challenges and aspirations.
Masterful Techniques: Acquire the artistry of crafting captivating portraits that capture emotions, depth, and style using my time-tested techniques.
What to bring
Mirrorless/DSLR Camera
Memory Card
Fully charged Camera Batteries
(Optional) Any lighting equipment which you would like to practice with
Well run, super informative with practical advise and usable information"

Shannon Henwood, Beauty - Fitness - Glamour Studio and Natural Lighting Workshop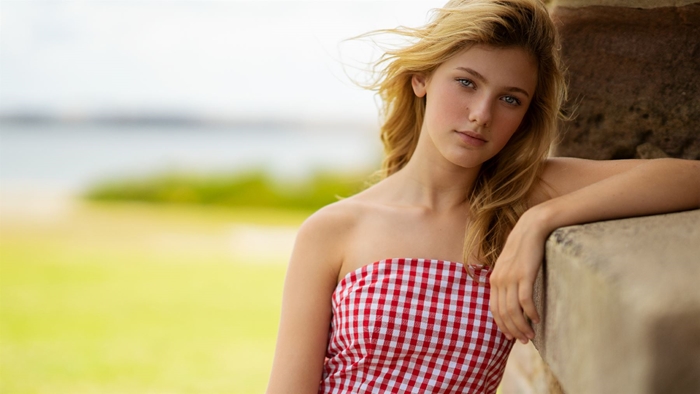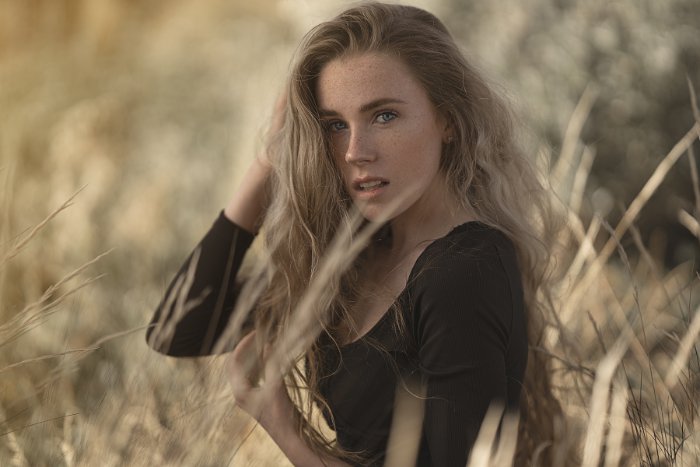 Zeeshan is an incredible instructor, with a passion for teaching and bringing the best out of his participants. "

Chris Mathisen, Melbourne - Off Camera Flash & Available Light Night Portraits