Sydney photo workshops focused on capturing Sydney at its vibrant best
About the event
Join me for a Sydney Festival of Light photo workshop focused on capturing Sydney at its vibrant best. The evening of shooting will utilise a number of vantage points and scenes around Sydney Harbour to create images of long exposures and light trails.
You will learn the technical fundamentals of how aperture, shutter speed and ISO are related, and how to control these settings to create the images you want. Discussion along the way will cover image compositions and how timing affects long exposures. There will be hands-on practice exploring camera focus modes, white balance, and proper exposure to get sharp images with accurate colours right out of the camera.
Professional tuition of 3.5 hours will include hands-on and individualised instruction. Participants will walk away with a variety of images they can call their own.
Gear Needed: You will need a mirrorless or DSLR camera that can shoot in manual mode. A tripod suitable to hold your camera. A camera remote to trigger the camera shutter is desirable but not required. Suitable walking shoes and warm clothes (if cold) are recommended.
Techniques covered
Long Exposure Night Photography
Timing of the shot and anticipating Light streams
Cityscapes
Utilising different focus modes of camera to get sharp images
Composition and framing
Understanding the relationship between Aperture, Shutter Speed and ISO to create unique images
What to bring
A camera that can shoot in manual setting
A tripod
A remote trigger (is desirable but not essential)
Comfortable walking shoes
Dress for cold conditions. Check the forecast for rain conditions, workshops will go ahead usually in wet conditions as these are favourable conditions for reflections
Please check any NSW Covid restrictions that might be in place at time of event. If face masks are required please do adhere to local guidelines. If restrictions affect any workshop bookings, all efforts will be made to reschedule or refund confirmed bookings.
Jordan Workshop Tour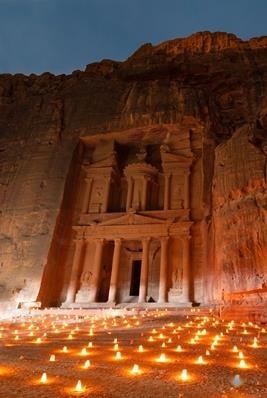 Jordan Workshop Tour
Ma'an Governorate
Oman Workshop Tour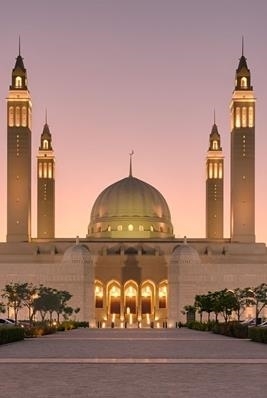 Oman Workshop Tour
Muscat, Muscat Governorate
Japan Winter Workshop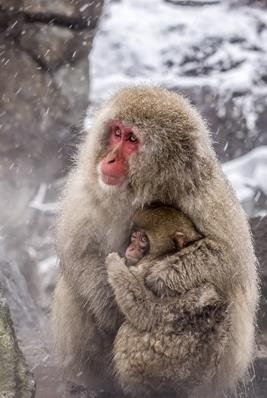 Japan Winter Workshop
Tokyo, Tokyo