I'm a Sydney based award-winning photographer specialising in Wildlife and Landscape photography.
I've been kissed by a wolf in Norway, climbed inside a giant tortoise shell in the Galapagos, hiked a glacier into the Crystalline Ice Caves of Iceland, and climbed 5005 metres to sip tea with the locals under the shadows of Mt Chomolari in the Himalayas of Bhutan.
I've spent days photographing the adorable Atlantic Puffins on Skomer island in Wales and I've yelled out in sheer joy of the dancing Northern lights whilst stuck up to my waist in fresh snow in the Lofoten islands. I've fallen in love snorkelling with cheeky Humpback Whales in Tonga and played underwater tag with the Sealions of Kangaroo Island.
When at home it's nice to slow down and take long exposure sunrises on the beaches of Sydney, or spend weekends looking for the sociable stingrays with my underwater housing. Most recently I've chased the ferocious summer storms of Sydney with their shelf clouds and lightning; and stalked those super tiny super-fast Rainbow Bee-eaters on the far north coast of NSW.
My extensive travel experience allows me to help you with your Landscape and Wildlife photography skills - where to go, what to do and what you need to take with you.
If you're a complete beginner, or you just want to learn how to shoot sunsets or long exposures; or you'd like the skills to capture moving animals or birds - come join me. I didn't pick up my camera until I was well into my 50s, so I understand both the pleasure and the pain learning a new skill can be. I believe Sony is the perfect user-friendly brand to learn on.
My workshops include learning how to composite through the powers of photoshop and i enjoy this genre as a way of Story telling.
I've been shooting with Sony for a long time. I started with an Alpha 7, progressed to an Alpha 7S II, the onto two Alpha 7R II bodies, and now I have a new love - the Alpha 7R IV. This camera blows me away with its capabilities and has brought me to a new level of expertise.
I still use my Alpha 7R II as a second body for shooting below the water, but the Alpha 7R IV provides me a level of detail and crop that is unsurpassed on land and in the air.
What is in your camera bag?
Alpha 1, Alpha 7R IV, 12-24 mm F4 G, 16-35mm F4 Zeiss, 55mm F1.8 Zeiss, 90mm G, 100-400mm F5.6 G Master, 24-70 2.8 G Master, 200-600mm G
What is your go to in your Alpha kit and why?
My Alpha 7R II and the 24-70 GM for underwater photography - it allows me speed and light.
My beloved Alpha 7R IV and the amazing 100-400mm for close up and far away.
Most memorable moment shooting with Alpha?
It's a toss between shooting the Norwegian arctic lynx with the 100-400mm, the humpback whales in Tonga with the 16-35mm, and filming the dancing 180 degree aurora with the Alpha 7S II.
Travelling west during Covid restrictions I was searching for Budgies. They are very skittish and hard to pin down. the 200-600 allowed me to shoot from the car at a distance before they screeched off.
Links
My events and articles
VIVID SYDNEY - CIRCULAR QUAY SIDE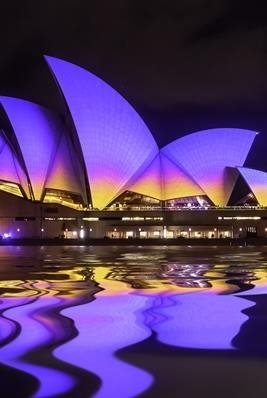 VIVID SYDNEY - CIRCULAR QUAY SIDE
Circular Quay Wharf 4, Sydney, NSW
Vivid Sydney Workshop - North Sydney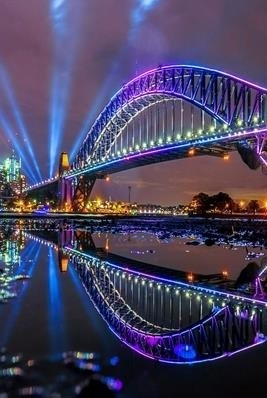 Vivid Sydney Workshop - North Sydney
Jeffrey st Kirribilli, Kirribilli, NSW
9 Day Central Australia Photography Retreat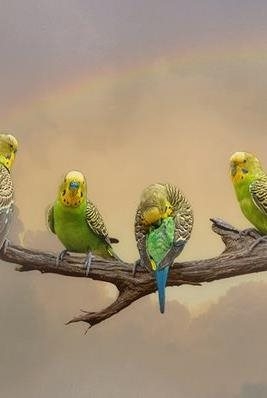 9 Day Central Australia Photography Retreat
Arkaroola Wilderness Sanctuary, Arkaroola Village, SA