Step up your post-processing with Adobe's advanced editing programs!
About the event
Join us for this unique 2 hour interactive online workshop covering everything you need to know to get started with Adobe's photo editing applications.

Our host is Sony Digital Imaging Advocate Andrew J Clarke - a professional landscape and commercial photographer based in Perth WA. The course provides a practical overview of the post-production workflow using Adobe's Creative Cloud photography applications - touching on all stages of post-production, with specific focus on managing a library of images, editing in Lightroom and Photoshop and exporting for web or print.

For those just getting started in post-production, Adobe's suite of programs can certainly be a bit intimidating. But once you get a handle on the layout of the applications and how to use the available tools, you'll find that editing becomes an essential and FUN part of the creative process.

This course will give attendees:
The knowledge they need to hit the ground running when they install any of Adobe's photography applications.
Confidence that they can use these Adobe's applications to unlock the potential of their Sony full-frame camera and achieve stunning, professional results.
Andrew will also share his tips and tricks for getting the most out of your Sony (and demonstrate how forgiving Sony RAW files can be even when you stuff it up!). You'll be editing like Andrew in no time!

If you haven't already, please ensure that you have installed both Adobe Lightroom Classic and Adobe Photoshop onto your computer prior to the event. Even if you are brand new to Adobe and you don't have a subscription - never fear - you can get a 7 day free trial and still attend the workshop!
Techniques covered
Differences between Adobe CC apps and which one is right for you
How to unlock the potential of your Sony full-frame camera in editing
Managing a library of images in Lightroom
How to develop images in Lightroom
Basics of HDR and panoramas
Getting the most out of Adobe CC's integration
Getting started in Photoshop - some intermediate editing techniques
Exporting files for web and print
What to bring
A computer (Mac or Windows) with Adobe Lightroom Classic and Photoshop installed
Your Sony Alpha camera
That's it!
**Please note - Timezones
The times listed in the booking are AWST. Please see below for start times in your appropriate timezone.
Date
AEDT
(Syd, Melb)
ACDT
(Adelaide)
AEST
(Brisbane)
AWST
(Perth)
17/10/20
1:30PM
1:00PM
12:30PM
10:30AM
22 Oct 2020
9:00PM
8:30PM
8:00PM
6:00PM
1 Nov 2020
4:00PM
3:30PM
3:00PM
1:00PM
7 Nov 2020
1:30PM
1:00PM
12:30PM
10:30AM
12 Nov 2020
9:00PM
8:30PM
8:00PM
6:00PM
21 Nov 2020
1:30PM
1:00PM
12:30PM
10:30AM
29 Nov 2020
4:00PM
3:30PM
3:00PM
1:00PM
5 Dec 2020
1:30PM
1:00PM
12:30PM
10:30AM
Andrew was very informative and helpful. He was interested in customising my camera to the sorts of photos I shoot and took the time to show me. Thanks"

Steve Baskeyfield, Setting up your Sony // Camera Customisation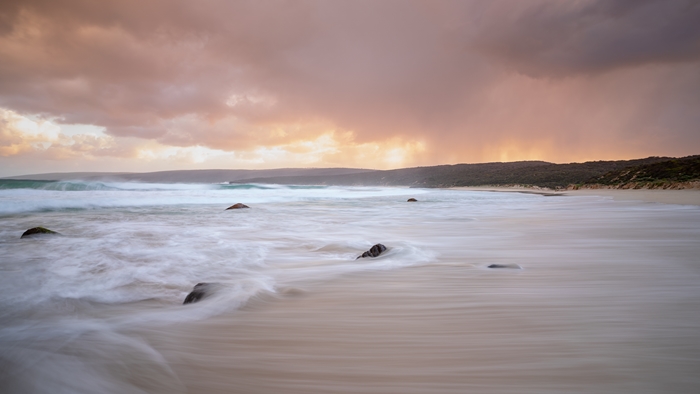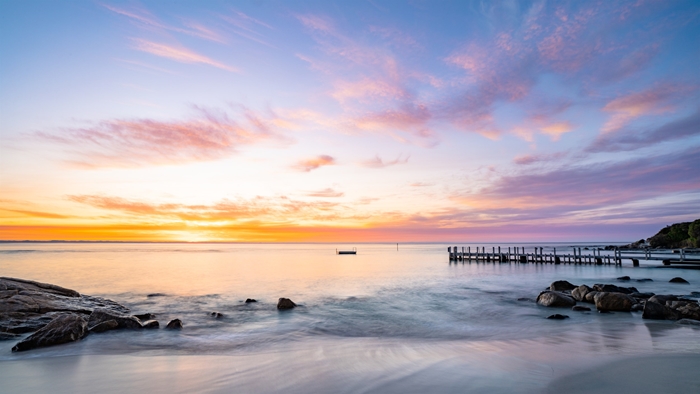 A great workshop! Starting with theory framework and solidifying with practical application. I learned a lot and will attend more events. "

Dani McAnally, Mastering Long Exposure Photography