Master the fundamentals of photography using your Mirrorless or DSLR camera
About the event
Whether you're brand new to photography, just purchased a new camera, or just want to refresh your skills, join Sony Advocate and seasoned photography tutor, Craig Turnbull, for an educational, fun-filled day of all things photography.

Craig's experience and knowledge extends well beyond the Sony system, so no matter what make or model camera you own, you are more than welcome to join. If your camera has both S (TV) and A (AV) modes on the dial you're all set.

If you're not sure what this means just contact Craig before signing up.
We will meet at the Library Café where Craig will run through what you can expect during the day, get to know you and what you'd like to get from the day's shoot.

After an initial walk around, we will take a short break at 10:30, lunch at 12pm, followed by another short break at 2pm. These breaks are designed to give you an opportunity to ask any questions you may have about your camera, it's settings and anything else you are unclear about.
Techniques covered
Basic DSLR/Mirrorless Camera Overview
Cleaning your camera
Basic gear required and lens selection
JPG versus Raw
Understanding Exposure
Semi automatic camera shooting modes S (TV) - A (AV)
Drive Modes
Focus Modes
Exposure Modes
Focus Areas
Exposure Compensation
White Balance
Basic Composition Techniques
What to bring
DSLR or Mirrorless Camera
Lenses you own between 12mm - 200mm
A Tripod is NOT required
Memory Card/s
Batteries (PLEASE ENSURE THEY ARE FULLY CHARGED)
Camera Bag
Filters (Optional)
Notepad and Pen
Craig puts on great events, well thought out areas for the events and is very helpful if help is needed."

Neil Jose, An afternoon in the secret forest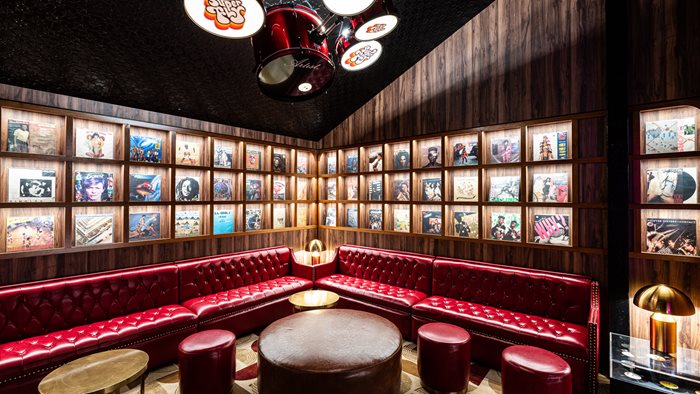 I would recommend any event run by Craig Turnbull. His friendly easy to understand style, makes his session most enjoyable"

Norm Schneider, Brisbane Street photography workshop
Learn to shoot with the animals at Lone Pine Koala Sanctuary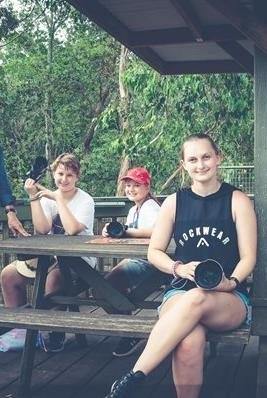 Learn to shoot with the animals at Lone Pine Koala Sanctuary
Lone Pine Koala Sanctuary, Fig Tree Pocket, QLD