A one day capture to print workshop
About the event
A one day capture to print workshop suitable for landscape photographers, which includes :

• Sunrise shoot on the shores of Sydney Harbour (exact location is subject to weather)
• Composition, camera settings, bracketing and focus stacking guidance during the shoot
• Breakfast at a local cafe (not included in workshop fee)
• An extended post processing and printing session
• Essential tips and tricks in creative editing and preparing your image for printing
• A framed A3 print of your image to take home

Learn from award winning landscape photographers the workflow that is required
to produce an eye catching printed image. Take your image from the computer screen
to the lounge room or office wall.

Edit an image captured at the sunrise shoot or bring along another image to work on.

We'll help with your post processing skills to heighten visual direction and impact. One A3 print and frame is included in the workshop fee, with additional prints and frames available at $45 per framed print.

For full details click here
Techniques covered
Landscape Photography
Lightroom and Photoshop Post Processing for print
Printing (Epson Surecolor P706)
What to bring
Camera, Tripod, SD card, Charged Batteries (ND filters or polarizer optional).
Laptop computer running Adobe Lightroom or Photoshop or both and power cables.
Suitable clothing and footwear for wet and dry conditions.
(Rock boots are recommended as Sydney Harbour rockshelves can be slippery).
An enquiring mind, and a love of photography.
Breakfast is in addition to the course fee. Barista Coffee (or tea) and snacks are provided during the post processing and printing.
Please email any questions to: images@wanderlust.sydney
An incredibly uplifting experience...well organised and hosted, with informative emails leading up to the event. Well done Robin! Let's do it again!!"

Suzanne Nelson, RUNNING OF THE HORSES - Glenworth Valley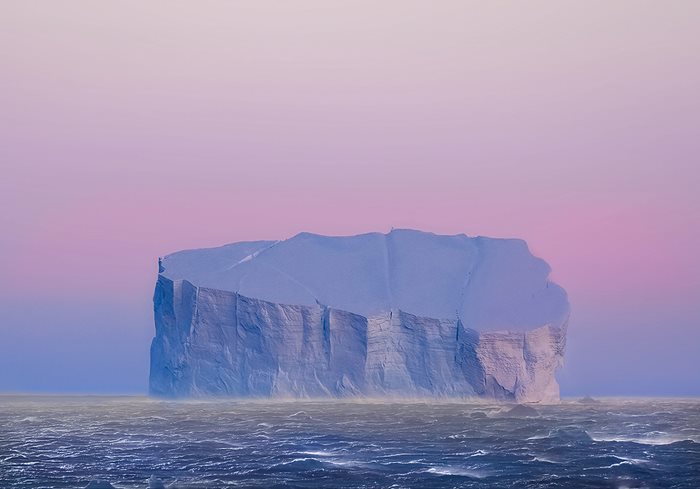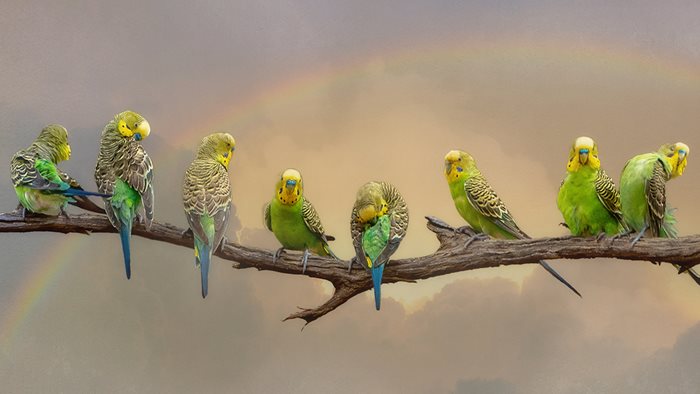 Thoroughly enjoyed Creative Compositing Workshop. It really helped me with my photography & inspired me with so many creative ideas, highly recommend"

Terina Vale, Creative Compositing Workshop for Women