Unleash Your Photography Skills - Stunning Sand Dunes and Fashion Models
About the event
Big Drift Sand Dunes Photography Workshop: Elevate Your Craft with Zeeshan Photography
This workshop is 50% discounted during the Sony Scene Festival
Prepare to embark on an unforgettable photographic journey amidst the enchanting landscapes of the Big Drift Sand Dunes at our exclusive photography workshop. Led by the renowned Zeeshan Photography, this workshop promises to be an immersive and transformative experience for photographers of all levels.
About Workshop Trainer:
Under the expert guidance of Zeeshan, an acclaimed photographer known for his mastery of the craft, you'll gain insights into the finer aspects of photography. His unique teaching style combines technical expertise with a deep passion for the art, allowing participants to unlock their full creative potential.
Location:
Nestled in the heart of Victoria, Australia, Big Drift Sand Dunes offers an awe-inspiring canvas for your creativity. Towering sand dunes, pristine horizons, and a surreal play of light and shadow make this location a photographer's paradise. The ever-shifting sands provide a dynamic backdrop that will challenge and inspire you to push the boundaries of your artistry.
Workshop Highlights:
Big Drift Sand Dunes: Immerse yourself in the captivating beauty of one of Australia's most iconic natural wonders. Explore the dunes, harnessing their ever-changing character to create truly unique images.
Off-Camera Flash: Elevate your skills by delving into the world of off-camera flash photography. Zeeshan will demystify the complexities of artificial lighting, allowing you to take full control of your shots.
Portfolio Enhancement: Whether you're a seasoned pro or just starting your photography journey, this workshop will elevate your portfolio with extraordinary images captured in an extraordinary location.
Networking: Connect with fellow photographers who share your passion and vision. Share ideas, learn from one another, and build lasting connections within the photography community.
Workshop Plan:
We will gather at 2:30 pm at the Big Drift Wilson Prom Parking area. Our journey will commence with a hike, expected to last 30-40 minutes, leading us to the captivating Big Drift Dunes. Please be aware that the final 30-meter stretch of the hike may pose a moderate challenge.
Our photography session will commence promptly at 3:15 pm and will continue until 6 pm, ensuring ample time to capture exquisite beauty portraits.
What to Bring:
I highly recommend traveling light for this excursion. I suggest opting for a versatile wide-angle lens, such as a 24-70mm F2.8, or a prime 35mm lens. Given the considerable length of the hike, it's advisable to avoid carrying a heavy bag.
Please wear confortable hiking shoes.
Travel:
Big Drift is approximately a 2 to 3-hour drive from Melbourne, with the exact duration depending on your starting point within the Melbourne suburbs. If you are unable to drive, please contact Zeeshan, and we can arrange a pick-up and drop-off service from Wheelers Hill. Please note that currently, we can provide complimentary transfers for up to 5 photographers.
What will be provided:
Complimentary transport for up to 5 photographers
Two agency standard fashion models
Fashion models wardrobe
One off camera flash
Water Bottles
Snacks and refreshments
Med Kit
Join us for an unforgettable day of photography in the breathtaking Big Drift Sand Dunes. Spaces are limited, so reserve your spot today and seize the opportunity to enhance your skills, expand your portfolio, and create images that tell a story of elegance amidst the sands. Don't miss this chance to be a part of a truly transformative photography experience!
Important Note: Kindly be aware that, owing to the unpredictable nature of Melbourne's weather, this event may be rescheduled to a week after its original date.
Techniques covered
Natural Light Portraits
Shooting in hard light
Shooting straight into the sun
Using off-camera flash
5-in-1 Reflector usage
What to bring
Camera, Lens, Camera bag, memory card, Fully charged batteries
Zee was knowledgeable and friendly and made the workshop a relaxed and enjoyable experience. The model chosen was engaging and put in a great effort."

Robyn Singleton, Creative Flour Dance Photography using Studio Lighting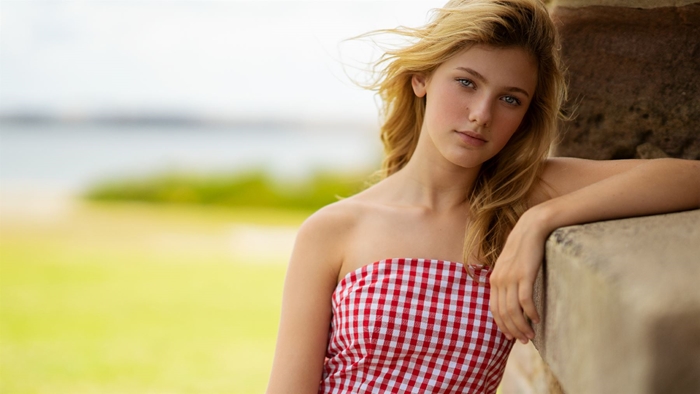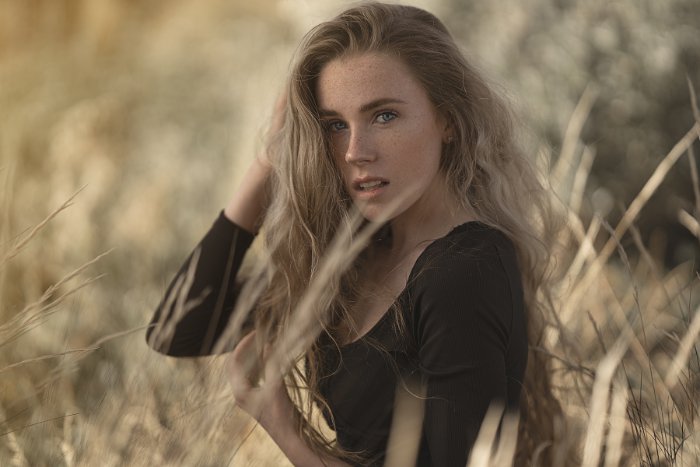 Zeeshan is an incredible instructor, with a passion for teaching and bringing the best out of his participants. "

Chris Mathisen, Portrait Photo Walk - Melbourne July-2023