Photograph and explore Steavenson Falls with Dylan
About the event
Join award-winning photographer and Sony Digital Imaging Advocate, Dylan Giannakopoulos at his Chasing Waterfalls Photography Workshop held at Steavenson Falls, Marysville on Saturday 6th May 2023.
Being Victoria's tallest cascading waterfall, Steavenson Falls offers numerous photographic vantage points both up close and from a distance. Located just outside of Marysville, the short 350m walk from the car park to the waterfall means you can leave the hiking boots at home.
Neutral density (ND) filters are an essential tool for photographing waterfalls. ND Filters enable us to slow down our shutter speed to capture those silky smooth tendrils of water cascading down the mountain. Haida Filters have kindly provided Dylan with a few of their M10 filter holder kits for participants to use. Please email dylangiannaphotography@outlook.com prior to booking to confirm availability and reserve a loaner kit.
At the workshop, you will learn how to:
Take creative control over your camera's shutter speed with neutral density (ND) filters.
Use compositional techniques in your photography to create captivating imagery.
Balance the elements of the exposure triangle (ISO, aperture and shutter speed).
Control various camera modes and settings such as manual focusing and reading your camera's histogram.
Strictly limited to 6 attendees, the small group structure of the workshop ensures that Dylan's able to provide plenty of one-on-one tuition. The workshop is open to all photographers, not just Sony Alpha users.
After the workshop, you will be invited to join a private Facebook group that is strictly limited to past attendees of Dylan Gianna Photography Workshops. The Facebook group offers members a space to share their images, ask questions and learn tips and tricks from Dylan.
COVID-19 IMPORTANT INFORMATION:
If you have tested positive for COVID-19, you must not attend the event. Please contact sonyscene.sanz@sony.com prior to the event to arrange a refund.
Dylan Gianna Photography is a Parks Victoria Licensed Tour operator 2022-2023
Techniques covered
Using filters and Circular polarisers
Compositional techniques and concepts
Read and use the camera's histogram
Exposure Triangle
What to bring
Camera
Wide angle lens (35mm or wider)
Spare memory cards and batteries
Tripod
Remote shutter release
Filters
Dylan was extremely well prepared, made sure all in the group were assisted fairly. He was helpful, friendly and prepared to share his knowledge. "

Jan Baker, Cape Schanck Seascape Photography Workshop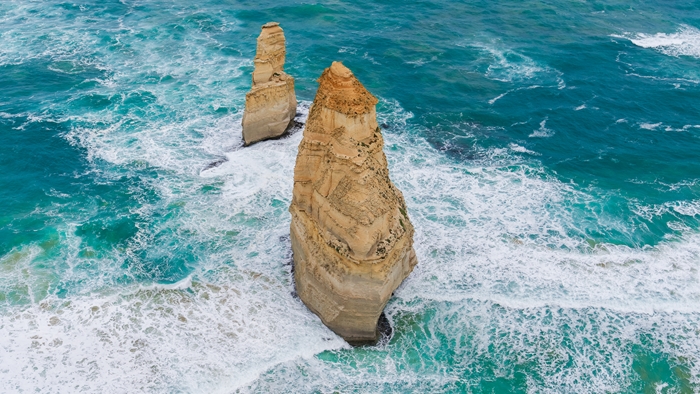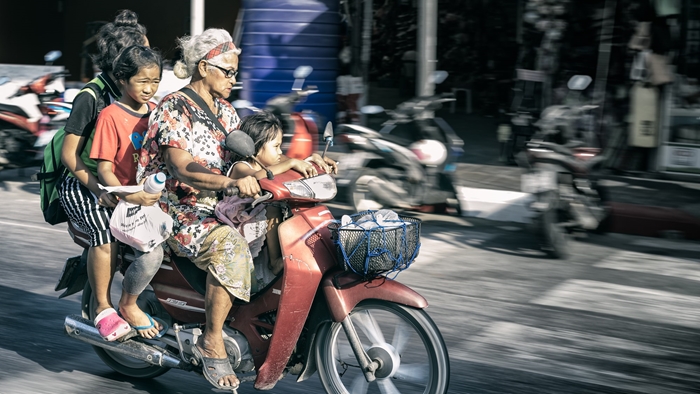 The content of Dylan's presentation covered everything we needed to know for the workshop. He answered all questions with easy to understand answers"

Julie Mckay, Peninsula Seascape Photography Workshop