Explore salt lakes of the Victorian Mallee using drones
About the event
Join Award winning photographer Robin Moon for a 6 day adventure in the Mallee District of Victoria. Explore 3 nearby salt lakes capturing sunrise and sunset mirror reflections, aerial abstract landscapes by drone and evening astrophotography (subject to weather).
The group size is limited to 8 participants.
$750 deposit is required to secure your place on the workshop.
The full cost of the event is $2,150 per person with the balance payment minus deposit paid directly to Wanderlust Imagery.
For full detail of the workshop click here
Techniques covered
Long Exposure Photography
Landscape Photography
Astrophotography
Drone Photography
What to bring
Whatever camera you have. We also help with iPhone photography.
A remote control for your camera to reduce shutter shake.
Filters ND 6 for sunrise Night Filter for astrophotography.
Tripod for sunrise, sunset and astrophotography.
Plastic bags to protect tripod feet in the salty water.
Lenses
14-24mm for wide landscapes
12mm f/2.8 for astrophotography
70-200mm for details and wildlife
Silicon Hood For optional light plane flights https://www.jjc.cc/index/goods/detail.html?id=1045
Drone
Spare batteries and in-car charger
Gumboots for muddy edges of the salt lakes
Insect repellant + sunscreen
Head torch with a red light
Laptop with Photoshop or Lightroom
An incredibly uplifting experience...well organised and hosted, with informative emails leading up to the event. Well done Robin! Let's do it again!!"

Suzanne Nelson, RUNNING OF THE HORSES - Glenworth Valley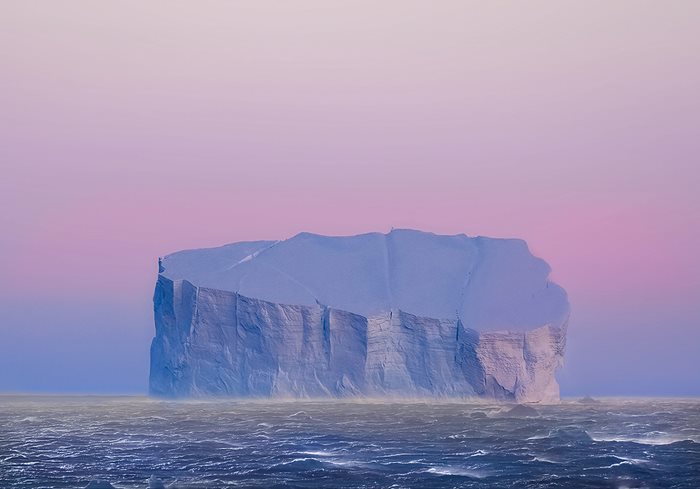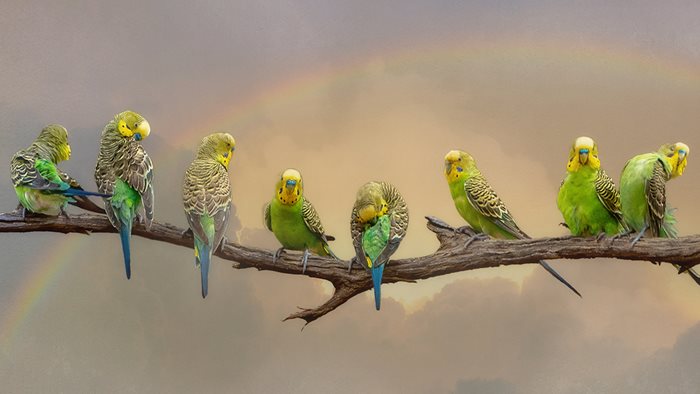 Thoroughly enjoyed Creative Compositing Workshop. It really helped me with my photography & inspired me with so many creative ideas, highly recommend"

Terina Vale, Creative Compositing Workshop for Women