An informative and fun afternoon of planning and shooting a couples shoot
About the event
Come join Shae from Shae Estella Photo, Maurice from Sony Australia and Camera House Cairns, at The Benson Bar and Restaurant where we will learn and focus on Couples Portraiture sessions!
Everything is covered from how to book the perfect clients to an afternoon of photographing professional talents to build your portfolio.
Learn how to photograph people with ease capturing naturally beautiful, relaxed photos.
What Shae will cover in this workshop:
- How to find and book your perfect client when starting out (and QUICKLY!)
- Planning an Engagement or Couples photoshoot to get the most out of it and create an amazing experience your couple with RAVE about to everyone!
- What Sony cameras, lenses and settings to use to suit this style of photography
- The main highlight is a couples photoshoot to build content for your portfolio at sunset
- Learn how to direct your couples to achieve natural, candid and fun looking photos and take away from the workshop a library of prompts to use in the future.
- Learn current trending photographic techniques
Maurice and Camera house Cairns will be there to assist with Sony cameras and lenses to give you a truly amazing experience that you will not forget!
Don't miss the date, places are limited due to equipment and we are predicting that this will be a great event.
Techniques covered
- How to book your clients and prepare for an amazing couples photo session
- Learn the best lenses and settings for your camera for this type of photography
- Composition techniques
- New trending techniques that couples WANT!
- Take home list of prompts to use with couples
What to bring
Camera and Lens of your choice (Maurice will also have a selection of gear to try out on the day!)
SD Cards (at least 128gb)
Notepad and Pen
Closed Shoes
Shae, an exceptional and energetic tutor at the Sony event, guided me through couples photography, expanding my skills. "

Daniel Milicevic, Urban romantic couples photoshoot workshop!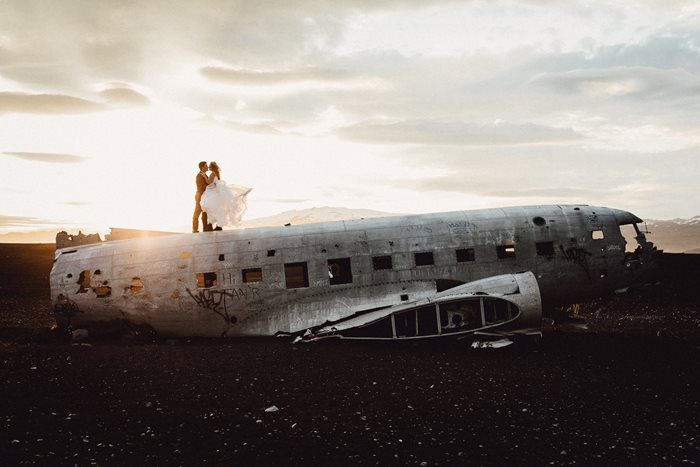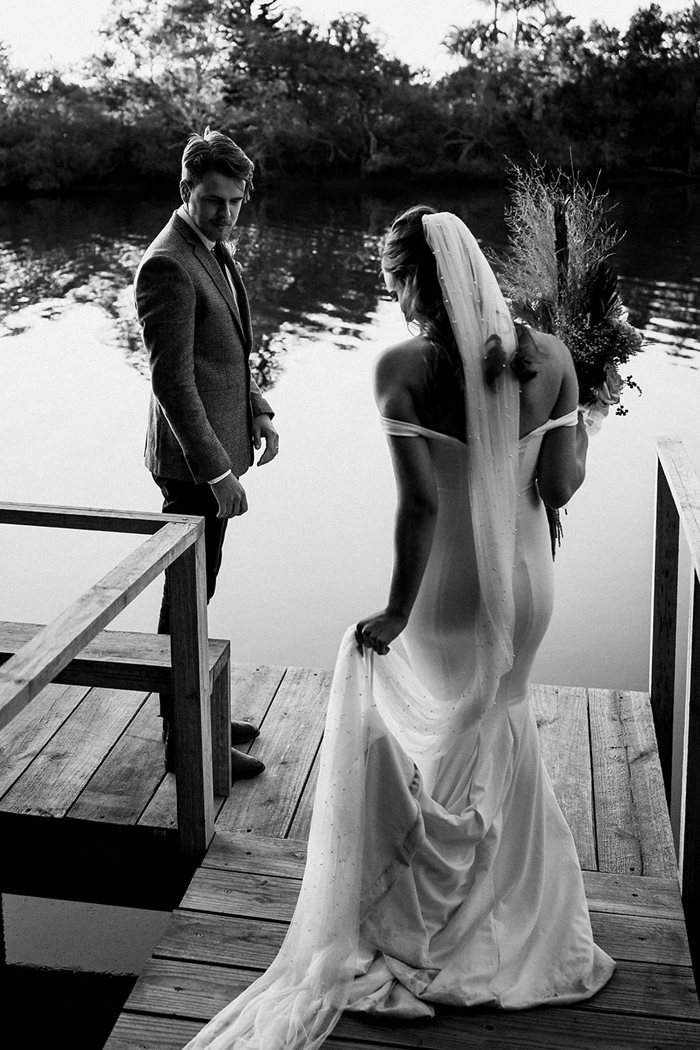 Shae was AMAZING! She answered all of our 100 questions & made the whole day so much fun!It was incredible to learn from her & watch the pro in action"

Lauren Edwardes, Editorial wedding workshop