Learn the fundamentals of cityscape photography with Dylan
About the event
Interested in learning how to capture captivating cityscapes?
Join award-winning photographer and Sony Digital Imaging Advocate, Dylan Giannakopoulos at his Introduction to Cityscape Photography workshop held at the Docklands on Saturday 11st February 2023.
Drawing upon the experience that he has gained from capturing cityscapes from around the world, Dylan has designed the workshop to teach you the fundamentals of cityscape photography and give you the confidence to shoot in manual mode.
Taking place at the Docklands, participants will:
Learn about the three elements that make up the exposure triangle (ISO, aperture and shutter speed) and how to balance them to achieve correct exposure.
Discover how to utilise urban features as compositional elements
Understand quality of light and how it influences the best times of the day to shoot.
Master control of various camera modes and settings such as aperture priority, manual focusing, and learn how to read the camera's histogram.
Strictly limited to 6 attendees, the small group structure of the workshop ensures that Dylan's able to provide plenty of one on one tuition whilst ensuring social distancing.
After the workshop, you will be invited to join a private Facebook group which is strictly limited to past attendees of Dylan Gianna Photography Workshops. The Facebook group offers members a space to share their images, ask questions and learn tips and tricks from Dylan.
COVID-19 IMPORTANT INFORMATION:
It is expected that all guests practice social distancing and comply with any other government directives. If you have tested positive, you must not attend the event. Please contact sonyscene.sanz@sony.com prior to the event if you fall into one of the above categories to arrange a refund.
Techniques covered
Balancing the exposure triangle (ISO, aperture and shutter speed)
Compositional techniques and rules
Quality of light
Depth of field
Camera modes (manual and aperture priority)
Basic camera settings and functions (manual focus, white balance, RAW vs JPEG, etc.)
Read and use the camera's histogram
What to bring
Camera
Wide angle lens
Memory card
Tripod
Remote shutter release
Fantastic workshop! Lovely, welcoming and knowledgeable host, allowed plenty of time to cover everything and to ask lots of questions. Learned heaps! "

Jocelyn Jones, Docklands Sunset Landscape Photography Workshop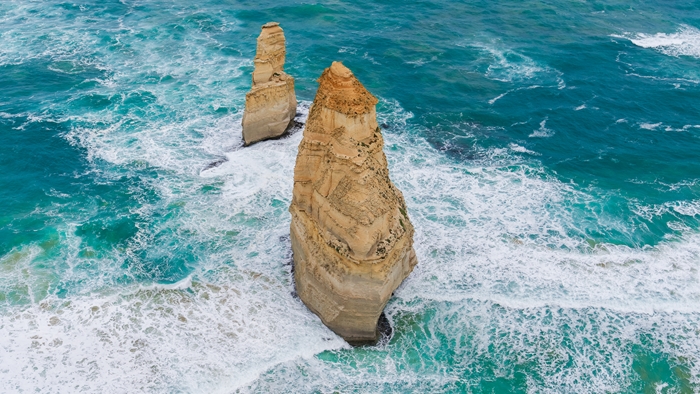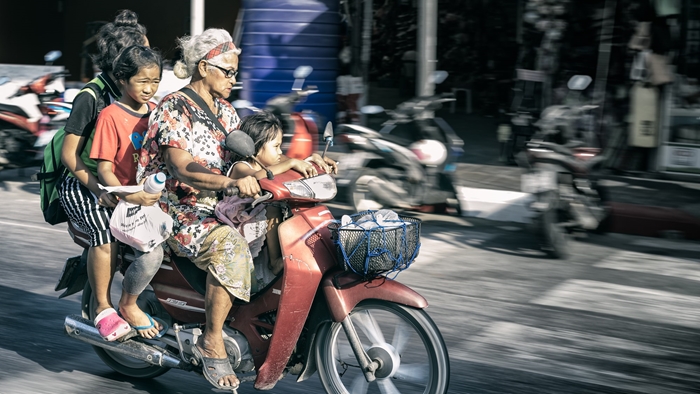 Well selected location. Very knowledgeable host and great photographic and composition skills."

Eugene Robinson, Docklands Sunset Landscape Photography Workshop
Intro to Long Exposure Photography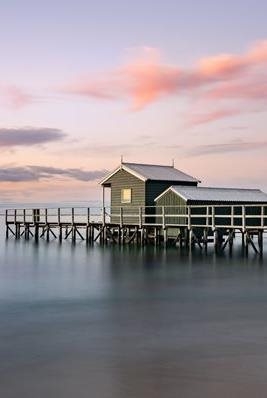 Intro to Long Exposure Photography
Portsea, VIC
Wildlife Photography Workshop at Healesville Sanctuary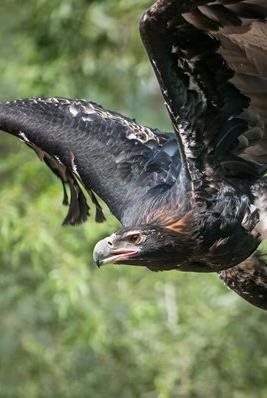 Wildlife Photography Workshop at Healesville Sanctuary
Badger Creek, VIC
Intro to Long Exposure Photography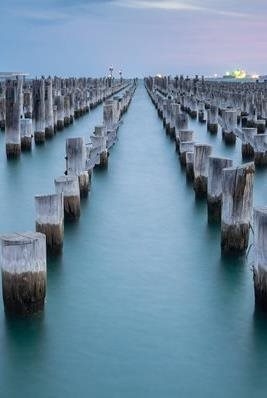 Intro to Long Exposure Photography
Port Melbourne, VIC