Snow monkeys and wintery Japanese landscapes
About the event
Workshop is now SOLD OUT. If you would like to waitlist for this event, please email andy@andyyee.com
$1,000.00 deposit required to secure your spot.
Full cost of event is $9500 per person, twin-share room. A Single supplement is available on request for an additional cost of $1,000. Remaining balance minus the deposit will be paid direct to Andy Yee Photography. Any clients outside of Australia and New Zealand that would like to book for this workshop are invited to visit www.andyyee.com to make a reservation
Balance due: 30 November 2022. Maximum group number of participants is 6 people.
Highlights
* Tokyo streets and skyline sunset
* Mt Fuji
* Matsumoto Castle
* Takayama + Hida Folk Village
* Snow monkeys
* Sapporo Snow Festival
* Biei landscapes
* Shirogane waterfall
* Otaru Snow Path Festival
* Ebisu Rocks + Nikka Distillery
* The food!
* The culture!
Japan Winter Itinerary
Days 1 & 2 — Tokyo The trip commences in Tokyo and takes in the bustling street life of Japan's very own megalopolis. At this time of year its possible to capture "Diamond Fuji" with the Tokyo skyline that shows the incredible expanse of this modern city. We will also visit some of the picturesque traditional areas and temples at times which suit our goals to shoot without the crowds.
Day 3 — Mt Fuji A drive to Mt Fuji and the surrounding 5 lakes offer a variety of beautiful lakes and landscapes all under the background of the majestic Fuji-san.
Day 4 — Takayama We will then head north to Matsomoto where the "Black Castle" resides in the centre of town. With its surrounds covered in snow, its a great opportunity to see one of the best preserved castles in all of Japan.
Days 5 & 6 — Jigokudani A day with the snow monkeys up in the hills of Jigokudani is something you won't see anywhere else in the world. Photographing the snow monkeys in their natural winter routine of keeping warm while sitting in hot springs in the snow is something unforgettable. We will then fly to the northern island of Hokkaido.
Days 7 & 8 — Sapporo + Biei The largest snow festival in Japan lights up in Sapporo at night, we then head out into the winter wilderness of the Biei area and its snow covered landscapes.
Days 9 & 10 — Otaru The Otaru Snow Path festival is a held in a beautiful small fishing village which lights the canal and decorates areas around the village with ice installations. It really is a very picturesque and a beautiful time to be in Japan with a camera! ​
We then conclude our tour with a flight returning us from Sapporo to Tokyo on the last day. ​
The 11 day tour coverages a wide spectrum of photography and will be an unforgettable cultural experience. The trip will allow enough opportunities to capture key moments and also cover editing techniques and processes to help you get the most value out of the trip.
Techniques covered
Landscapes
Architecture
Wildlife
Portrait
Filters
Night photography
Astrophotography



We understand getting the photo into the card is only half of the battle. During the workshop, there will be time to go over post-processing to help you create images that pack a punch. Our photographers will sit down with you to assist your selection process, Lightroom and Photoshop workflows and techniques, and develop your best images, so you can showcase your photography prowess.



What to bring
camera
lenses to cover a range of subjects from city scapes, street, landscape, wildlife, night and portrait
tripod
A sense fo adventure!

Jordan Workshop Tour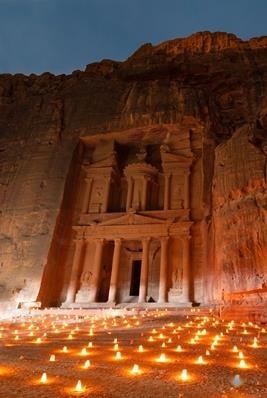 Jordan Workshop Tour
Ma'an Governorate
Oman Workshop Tour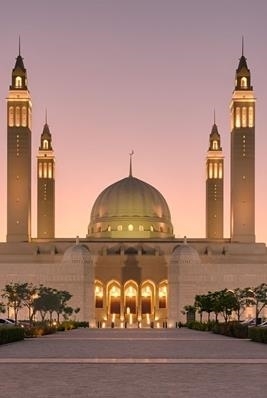 Oman Workshop Tour
Muscat, Muscat Governorate