Sony Scene Tasmania community event: Capture the Night Sky over Old Ruins
About the event
Join the Sony Scene Tasmania community on an unforgettable experience capturing the night sky on Maria Island. This community meetup event is designed to blend your love of night photography with the rich history and breathtaking landscapes of Maria Island, as well as abundant wildlife. If we are lucky the aurora may even provide us an appearance.
Location
We'll be camping out at Darlington Campground on Maria Island, surrounded by the island's iconic structures, ruins, and plenty of wombats and pademelons! You'll be looking after your own transport, camping equipment and other costs on this event.
Getting There
Maria Island is accessed via passenger ferry from the Triabunna Wharf. You will need to make your own way to Triabunna.
The wharf is a 1.5 hour drive from Hobart and 2.5 hours from Launceston. The Maria Island ferry can be pre-booked. After booking this event please pre-purchase your ferry tickets at the link below for the following times. (Note you are welcome to stay longer if you like, there is a later ferry at 4pm)
Select option: Overnight return
Departure to book: Sat Nov 4th at 10 am
Return to book: Sun Nov 5th at 2:30 pm
Note: Ferry bookings are not refundable
Event Timeline Checklist
Now: Book your place on this Sony Scene
Now: Purchase your Maria Island Ferry overnight return ticket
Now: Plan and pack ahead. Make sure you bring all of your own equipment as nothing is supplied on this free event.
Nov 4th: Drive or carpool to Triabunna Wharf for arrival by 9 am
Nov 4th: Check in at the Parks office at Triabunna Wharf, and pay for your park entry fees if applicable
Nov 4th: Find Luke and the group at the Wharf, catch 10 am ferry together
Nov 4-5: Camping and Shooting on Maria Island!
Nov 5th: Depart Darlington at 2:30 pm
Nov 5th: Drive home or back to accommodation
Further Information
Check out the Maria Island Darlington Camping Page on the Parks TAS website for more details on camping on the island.
The Parks Tasmania Know Before You Go page has other useful information about your time in their parks.
Access Permissions: Permission has been granted to run this non-commercial event via the Parks Tasmania rangers in charge of Maria Island. Additionally, Luke Tscharke is a licenced nature-based tour operator for Parks Tasmania. As this event is non-commercial attendees will need to purchase their own park entry pass.
Please Note:

This is not a tutorial or workshop, just an opportunity for photographers to gather together and practice their craft! The event is run for members of the Sony community in Tasmania.
For more guidance on what to bring or how to prepare, feel free to reach out. This event is about community, and I'm here to assist with anything you need to make this a memorable and successful shoot.
Can't wait to explore and photograph Maria Island with you all!
Techniques covered
Night photography (shoot only)
Wildlife photography (shoot only)
What to bring
Camping Gear (tent, sleeping bag, and mat)
Camera Gear (tripod, lenses, and accessories)
Appropriate clothing for the conditions
Rain jacket, sturdy hiking boots
Food & Supplies (no services on the island - 2 lunches, 1 dinner, 1 breakfast, snacks)
Backpack to hold it all
Your ferry ticket (cost: $62 adult fare, purchase in advance)
Parks Pass (purchase online or in Triabunna on the day)
Luke was a fantastic host and extremely knowlegable in the science and application of photography. Hghly recommend to attend a workshop or several!"

Jodi Jones, Aurora Australis 2023: Master the Art of Capturing the Southern Lights - In-Depth Online Session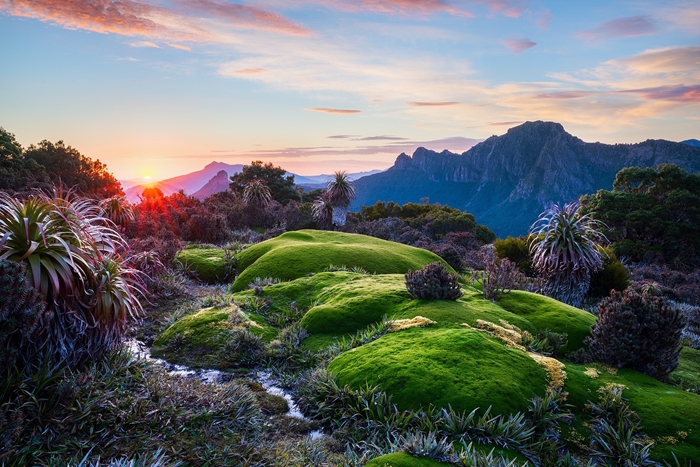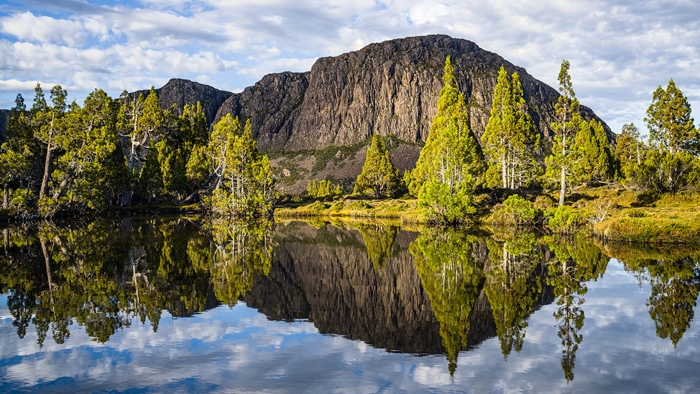 Gave some great ideas to improve my landscape photography. Knowledgeable, well paced with good examples. I would enjoy more workshops like t this one."

Heather Hebron, The Art of Composition: How to Create High Impact Images