Photograph a herd of horses running across a creek in the misty dawn.
About the event
Back for a 4th year - Join Robin and Tim from Wanderlust Imagery for a fabulous morning out photographing a herd of horses galloping across a stream in the early dawn set in a delightful valley 1 hour north of Sydney CBD.
Sony cameras and lenses will be available to test out for your morning shoot - so if you dont own a camera you are welcome to try one of ours at no cost to you for the shoot - just bring an SD card with you to take home and leave your ID until the gear is returned. Robin will help with camera and lens selections according to your interests.
Seated safely on the river bank or standing in the creek, laugh out loud as a 150 strong herd gallops their way to a new day. The herd will do 3 crossings for us and then the 2 riders will give us portraits of themselves galloping across the stream, or portraits against the backdrop of the valley. Its wild and splashy and the shooting is fast.
After the shoot we will retreat back across the paddocks to a valley view for a breakfast of pastries, coffee and juices. Barista coffee will be available to purchase at the kiosk upon opening time.
After breakfast you are welcome to stay and chat about editing your photos or photography in general.
Camping accomodation is available in the valley but must be prebooked. Visit the website Glenworth Valley to view their options. We will be camping and chilling around a campfire the night before and happy for you to join us.
Full payment is required at the time of booking. Note : This event always sells out early, but we will take a last minute waitlist if required.
Techniques covered
Low light shooting
Shooting at speed
Focal ranges
What to bring
Camera equipment
Gumboots or waders
headtorch
An incredibly uplifting experience...well organised and hosted, with informative emails leading up to the event. Well done Robin! Let's do it again!!"

Suzanne Nelson, RUNNING OF THE HORSES - Glenworth Valley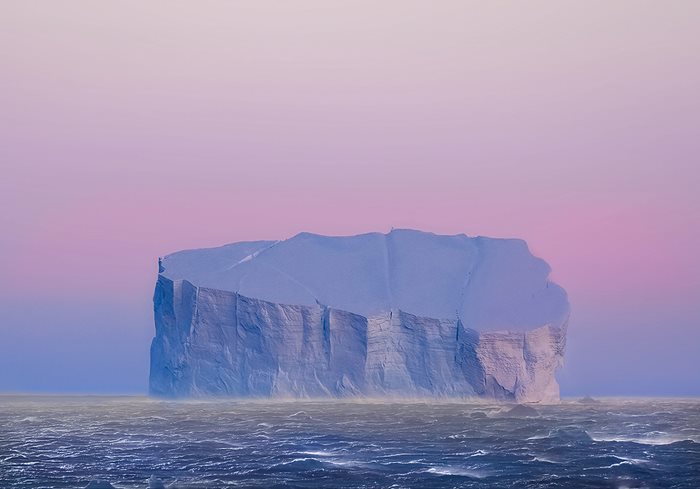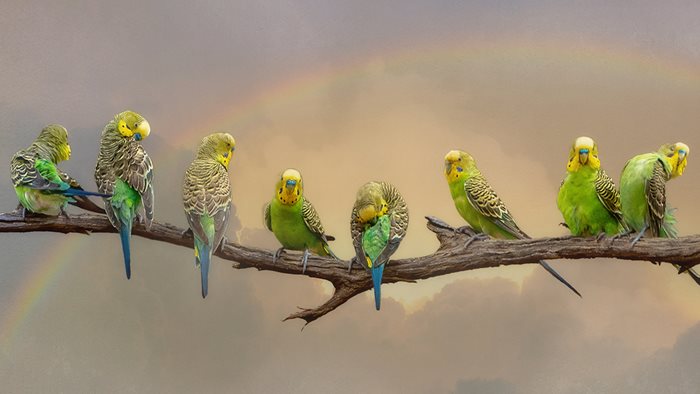 Robin was super friendly, the whole morning was awesome. So well organised. Great to have a bacon & egg roll and coffee waiting for us after it ended."

Emma Neems, RUNNING OF THE HORSES - Glenworth Valley
VIVID SYDNEY - CIRCULAR QUAY SIDE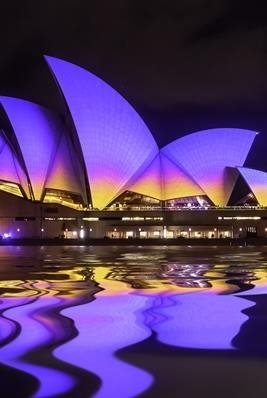 VIVID SYDNEY - CIRCULAR QUAY SIDE
Circular Quay Wharf 4, Sydney, NSW
Vivid Sydney Workshop - North Sydney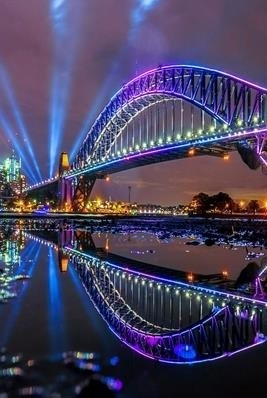 Vivid Sydney Workshop - North Sydney
Jeffrey st Kirribilli, Kirribilli, NSW
9 Day Central Australia Photography Retreat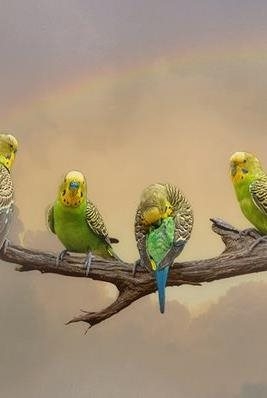 9 Day Central Australia Photography Retreat
Arkaroola Wilderness Sanctuary, Arkaroola Village, SA