5 day photography retreat. Landscape and Drone. - **sold out**
About the event
**sold out**
Salt Lakes of The Victorian Mallee
A 5 Day Photography Workshop.

$500.00 deposit required to secure your spot.
Full cost of event is $2,450 per person, twin-share room.
A single supplement is available on request for an additional cost of $295.
Remaining balance minus the deposit will be paid directly to Wanderlust Imagery payment details on the website link.

Any clients outside of Australia and New Zealand that would like to
book for this workshop are invited to visit Wanderlust Imagery website
to make a reservation.

Join award winning photographer Robin Moon for a 6 day adventure exploring the salt lakes located in the Mallee District of North West Victoria.

We will explore
● Lake Tyrrell
● Lake Wahpool
● Lake Timboram

Capturing
● Sunrise and Sunset Mirror Reflections
● Aerial Abstract Landscapes by drone
● Evening Astrophotography and light painting

This is a photographic adventure by land and air designed by photographers for photographers providing access to public and private property to enable unique opportunities to capture this iconic landscape.

View our Youtube summary of last year's workshop here.
Techniques covered
Landscape Photography
Astro Photography
Long exposure techniques
Drone photography
Wildlife Photography
What to bring
See our detailed trip notes for information
https://www.wanderlust.sydney/workshops
An incredibly uplifting experience...well organised and hosted, with informative emails leading up to the event. Well done Robin! Let's do it again!!"

Suzanne Nelson, RUNNING OF THE HORSES - Glenworth Valley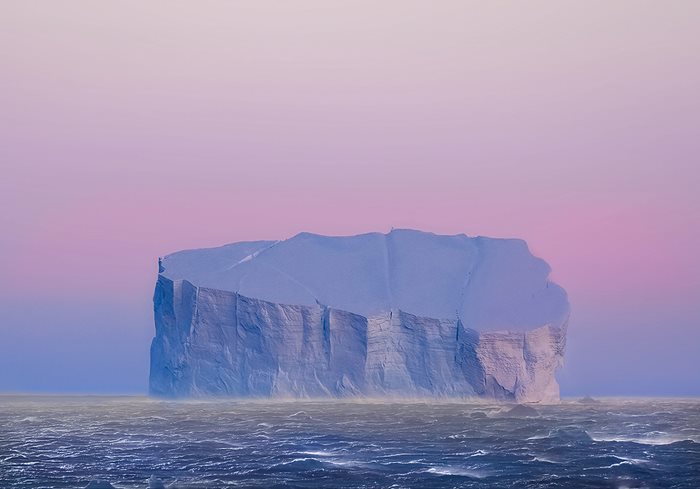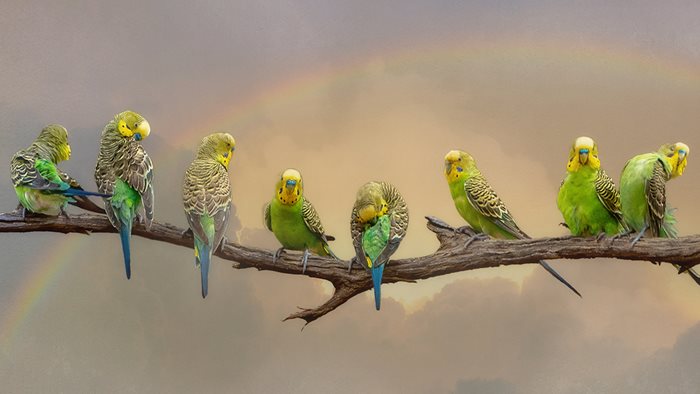 Thoroughly enjoyed Creative Compositing Workshop. It really helped me with my photography & inspired me with so many creative ideas, highly recommend"

Terina Vale, Creative Compositing Workshop for Women