A weekend intensive aerial photography adventure
About the event
Join award winning photographer Robin Moon,
for a 2 day adventure capturing images of the
beauty and colours of salt lakes in the Mallee
and Gayini Wetlands from a light aircraft.

Explore three salt lakes of the Victorian Mallee,
and one of Australia's most magnificent wetlands.
Capture patterns, shapes and textures, and learn
how to produce images that tell a story.

2 flights per guest with overall flight time up to 3 hours
Limited to 8 participants, beginner to professional.
$750 deposit is required to secure your place on the workshop.

The full cost of the event is $2,975 per person
with the balance of payment minus deposit
paid directly to Wanderlust Imagery.

For full details of the workshop click here

Techniques covered
Aerial photography
Camera setting
Abstract composition
What to bring
Camera Two bodies. One for each lens
Lenses 24-70mm and 85mm or 100mm
Silicon Lens Hood
https://www.jjc.cc/index/goods/detail.html?id=1045
Laptop with Photoshop or LIghtroom
Clothing for cold conditions
We can arrange a loan camera and lens if an advance request is made
Yes. See the detail workshop notes
Yes. My email is robin@wanderlust.sydney or call on 0412 107847
An incredibly uplifting experience...well organised and hosted, with informative emails leading up to the event. Well done Robin! Let's do it again!!"

Suzanne Nelson, RUNNING OF THE HORSES - Glenworth Valley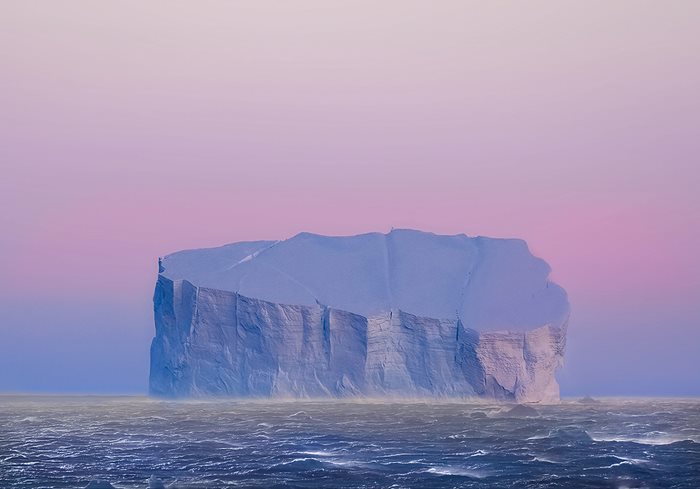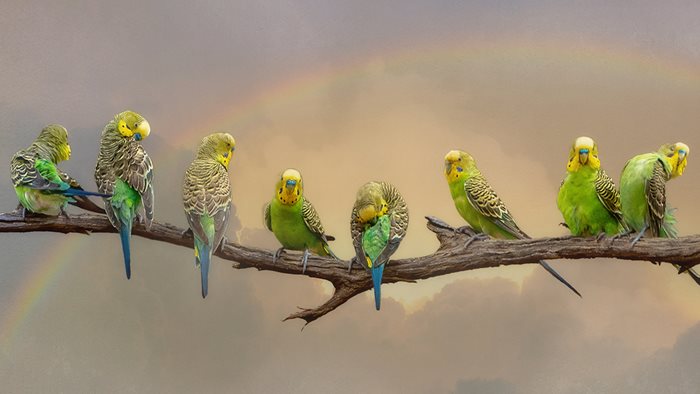 Robin Moon lead a workshop at Vivid Sydney. It was a well planned and enjoyable event and she made sure we got images we were happy with. "

Jackie Knight, VIVID SYDNEY - CIRCULAR QUAY SIDE