Understand bitrates, codecs, and how to use ND filters and audio equipment
About the event
Upgrade your video skills with EP Group Director, Eric Peng.
Take your video to the next level as you learn the difference between key video codecs, managing bitrate, color and video workflow.
Practice stablising an Alpha 7S III on a Ronin and learn how to setup wireless Rode microphone systems for professional work.
Practice managing white balance, exposure and learn best practice to start your video career.
Techniques covered
Intermediate Video Skills
XAVC HS vs S v S-I
GoP vs All Intra Codecs
CFA vs UHS SD Cards
Video Stablisation
What to bring
Camera
Lens
Notebook and Pen
Water and Snacks
Eric Peng is a great teacher and has some fabulous knowledge of Lightroom and street photography. "

Paul Pascoe and Nicole Cooper Pascoe, Street Photography and Lightroom Editing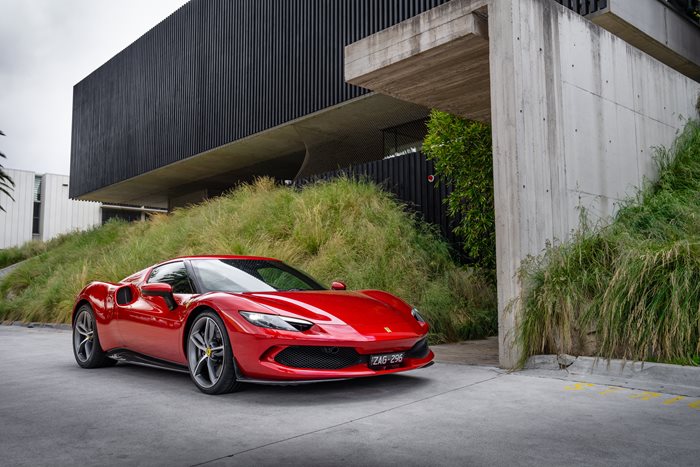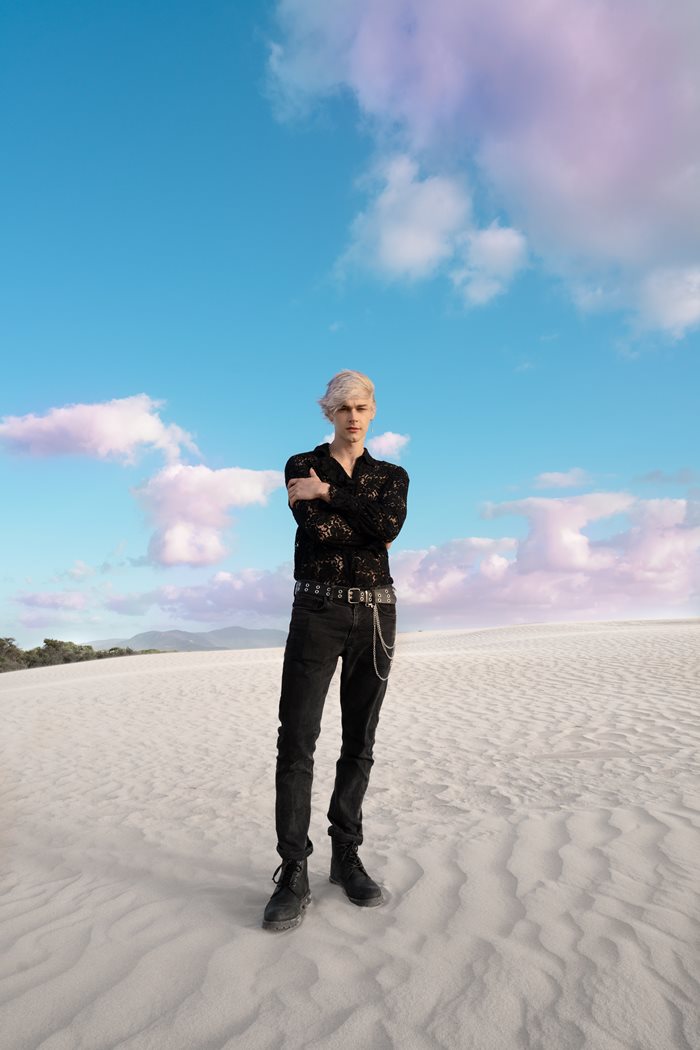 Fantastic and highly recommended. Eric is knowledgeable, patient and adapted advice to surroundings. Learned how to get the best out of my Sony/lenses"

Kelly Karabardak, Melbourne City Photowalk