A workshop focussing on capturing our harbour at its Vivid best
About the event
Join Robin from WANDERLUST IMAGERY for a Vivid Sydney Workshop focused on capturing our harbour at its magnificent best. Sydney comes alive during Vivid and with professional tuition from 2 guides, you will receive hands-on skills to shoot around the harbour.

Wednesday workshops will be across the harbour commencing at Kirribilli wharf next to the bridge, we will shoot across the harbour, in the famous 'puddle', and around Luna Park surrounds. Each participant will have hands-on instructions and you'll end the night with a selection of images you can be excited about.

To get the most out of this workshop an understanding of your camera controls is required. Bring your instruction booklet if you are not sure, but the evening will be more fun if you already know how to change settings in at least Aperture, Shutter speed and ISO.
Techniques covered
We will teach you the basics of night time shooting - with the triad of aperture, shutter speed and ISO to consider with each picture.
Discuss composition as we move to a different area and we'll teach you how manual focus and exposure settings are crucial for sharp night time shots.
If you are a confident intermediate photographer we can deep dive into bracketing and exposure blending.
What to bring
Mirrorless or DSLR camera - one that can shoot in manual mode.
Tripod.
SD card.
Spare camera battery.
A Remote control is preferable but not necessary.
Warm clothing and walking shoes.
Brilliant event! Robin has great expertise "

Liz Bell, RUNNING OF THE HORSES - Glenworth Valley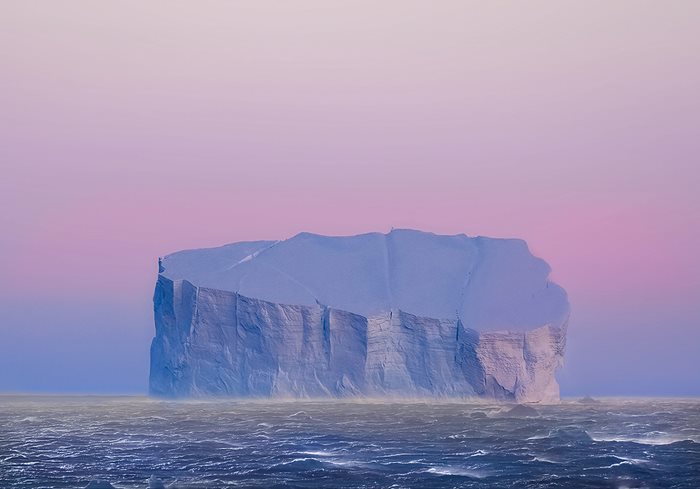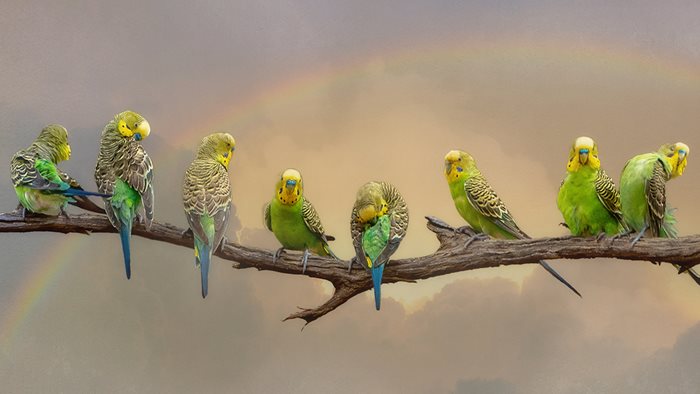 Thoroughly enjoyed Creative Compositing Workshop. It really helped me with my photography & inspired me with so many creative ideas, highly recommend"

Terina Vale, Creative Compositing Workshop for Women
VIVID SYDNEY - CIRCULAR QUAY SIDE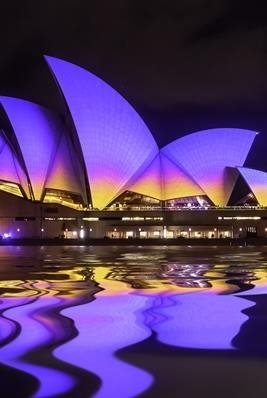 VIVID SYDNEY - CIRCULAR QUAY SIDE
Circular Quay Wharf 4, Sydney, NSW
Running of the Horses 2023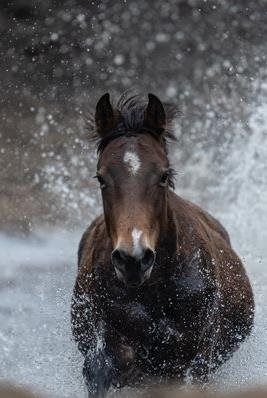 Running of the Horses 2023
Glenworth Valley, Glenworth Valley, NSW
9 Day Central Australia Photography Retreat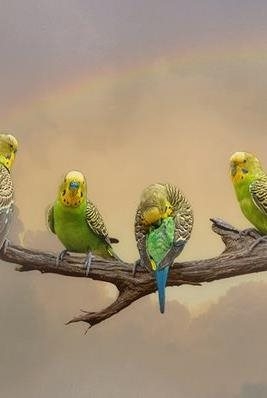 9 Day Central Australia Photography Retreat
Arkaroola Wilderness Sanctuary, Arkaroola Village, SA