Join Dylan on an exciting half-day wildlife photography workshop
About the event
In collaboration with Sony Australia and Geelong Camera House, join award-winning photographer and Sony Digital Imaging Advocate, Dylan Giannakopoulos at his Wildlife Photography Workshop at Healesville Sanctuary on Sunday 19th March 2023.
Healesville Sanctuary is home to a diverse array of native Australian Animals. The natural bushland environment serves as the perfect opportunity to learn and practice your wildlife photography in a variety of conditions.
Before the event, you'll get the opportunity to pick from Sony's latest and greatest E-Mount lenses and cameras to loan for the workshop. To top it off, there will also be some exclusive event offers from Geelong Camera House.
Participants will:
Capture a variety of Australian birds using the latest Sony Alpha cameras and lenses during the Spirits of the Sky presentation.
Learn how to manipulate shutter speed and depth of field to enhance your wildlife photography.
Understand how to use compositional techniques within your photography to create captivating imagery.
Master control of various camera modes and settings and learn how to read your camera's histogram.
Discover practical tips and tricks on how to shoot through glass and wire fences.
Strictly limited to 6 attendees, the workshop's small group structure ensures that Dylan can provide plenty of one on one tuition. Guest will also be invited to join a private Facebook group which is strictly limited to past attendees of Dylan Gianna Photography Workshops. The Facebook group offers members a space to share their images, ask questions and learn tips and tricks from Dylan.
Please note, the workshop fee does not include your general admission ticket to the Healesville Sanctuary. This must be purchased on the day or online by clicking here. If you do choose to book online, please wait until 24 hours before the event in case the event is postponed in line with the wet weather policy below.
Wet Weather Policy
In the event of heavily forecasted rain or a severe weather event, the decision to cancel or postpone the workshop due to weather conditions will be made 24-48 hours prior unless in extraordinary circumstances.
Techniques covered
Balancing the exposure triangle (ISO, aperture and shutter speed)
Compositional rules and techniques
Depth of Field
Camera modes (manual and shutter priority)
Basic camera settings and functions (continuous/ burst shooting, image stabilisation, white balance, RAW vs JPEG, etc.)
Read and use the camera's histogram
Shooting through glass and wire fences
What to bring
Camera
A telephoto zoom lens with a minimum reach of 150 - 200mm (100 - 135mm APSC equiv.)
Spare Memory cards and batteries
Polarising Filter (optional)
Lensskirt (optional)
Content was good and Dylan was great at explaining concepts. Having extra gear on him like remote and filters really helped me up my photography. "

Serei Keo, Introduction to Landscape Photography Workshop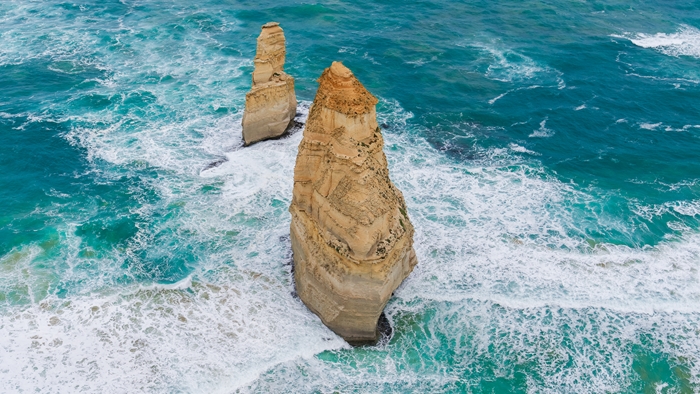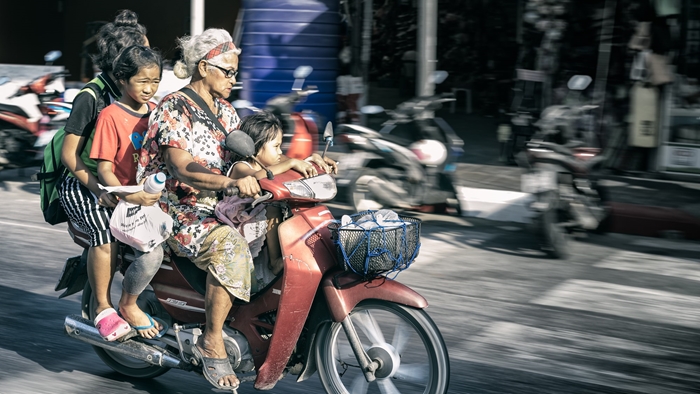 Dylan ran a fun, organised and informative workshop. I learnt lots and would recommend his workshops."

Jackie Knight, Seascape and Astrophotography Workshop