Explore Alpha 7R Series
Enter a whole new world of photographic expression with incomparable image quality and processing speed.
"Landscape photography is about...seeing the beauty before me and being able to capture that in a way that invokes an emotion..."
Meghan Maloney
Landscape Photographer
"There's always pleasure in creating a unique image that someone hasn't seen before."
Jason Charles Hill
Landscape & Commercial Photographer
"Photography for me is a catalyst for adventure and experience; a driver for discovering what life could be like in the world."
Pat Kay
Travel Photographer
"Work hard at your craft. Be persistent.
...get out there and experiment."
Craig Parry
Wildlife & Adventure Photographer and Sony Imaging Ambassador
"I think photography must enrich your experience.
...find out what you're passionate about and use photography to make records..."
Mark Galer
Educator and Sony Imaging Ambassador
"Being out in the landscape and capturing those moments just gives me so much joy and happiness..."
Luke Tscharke
Landscape Photographer
Gear for the Perfectionist
Alpha 7R IV 35mm Full-Frame Camera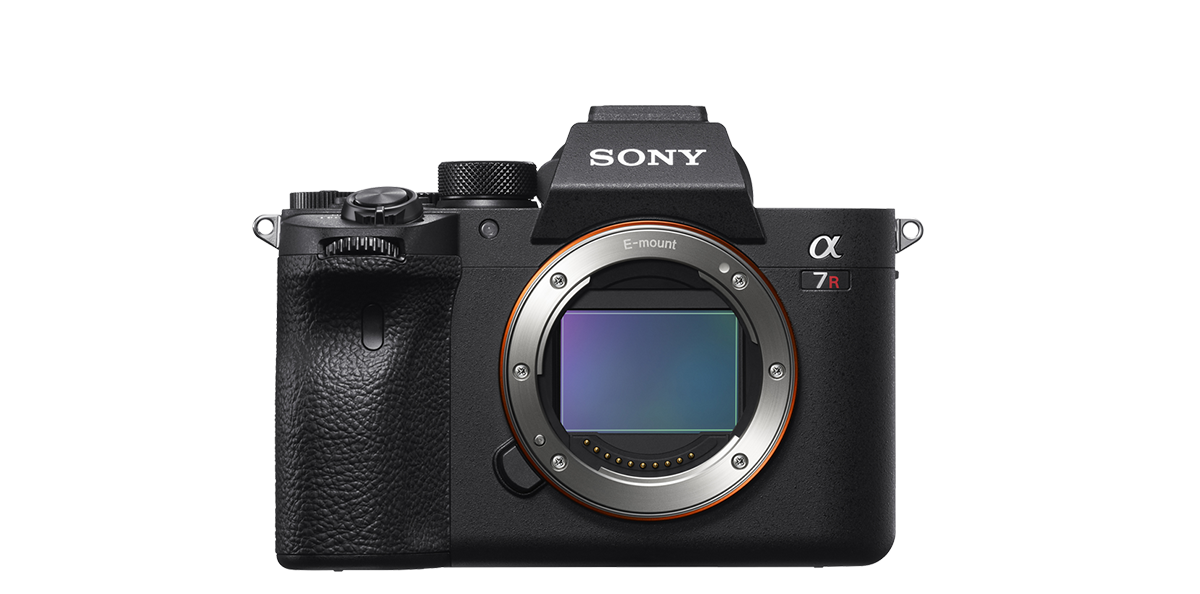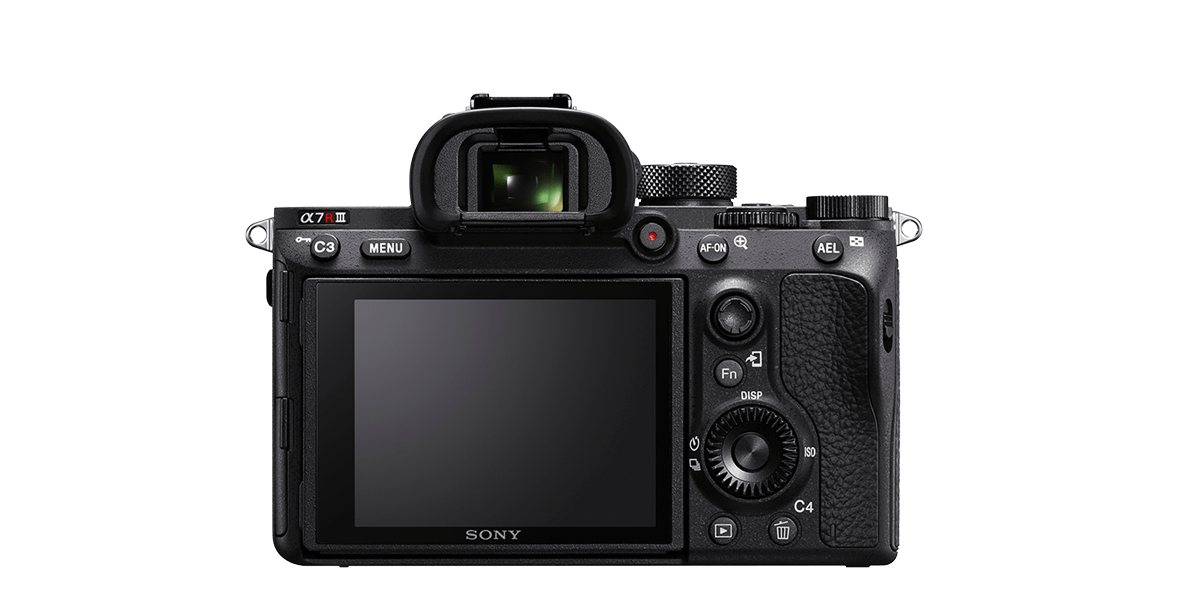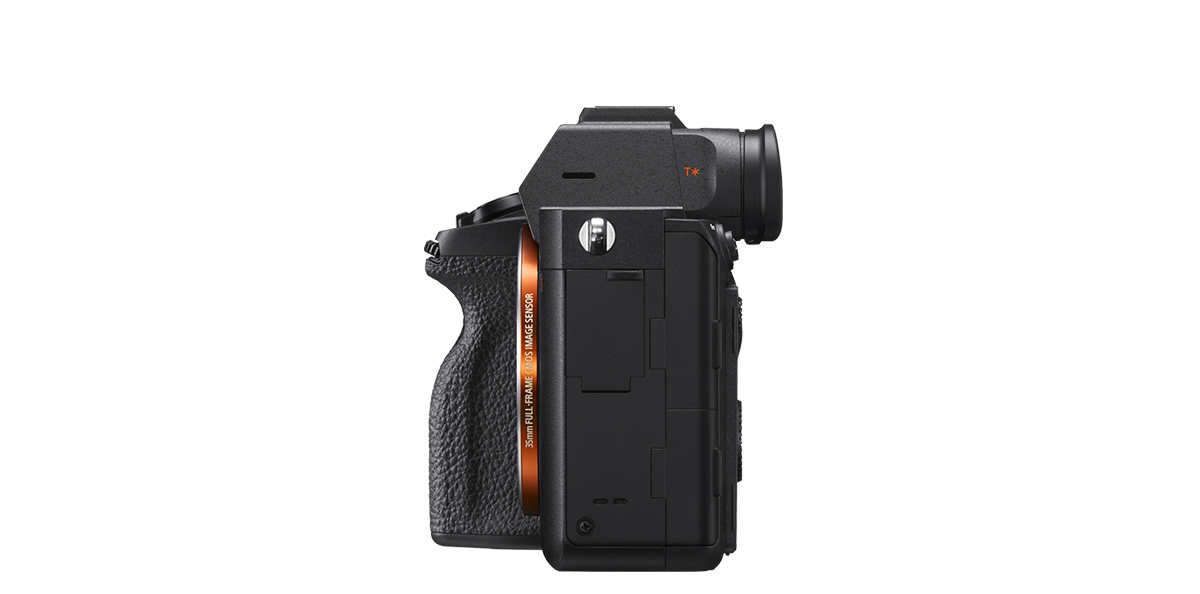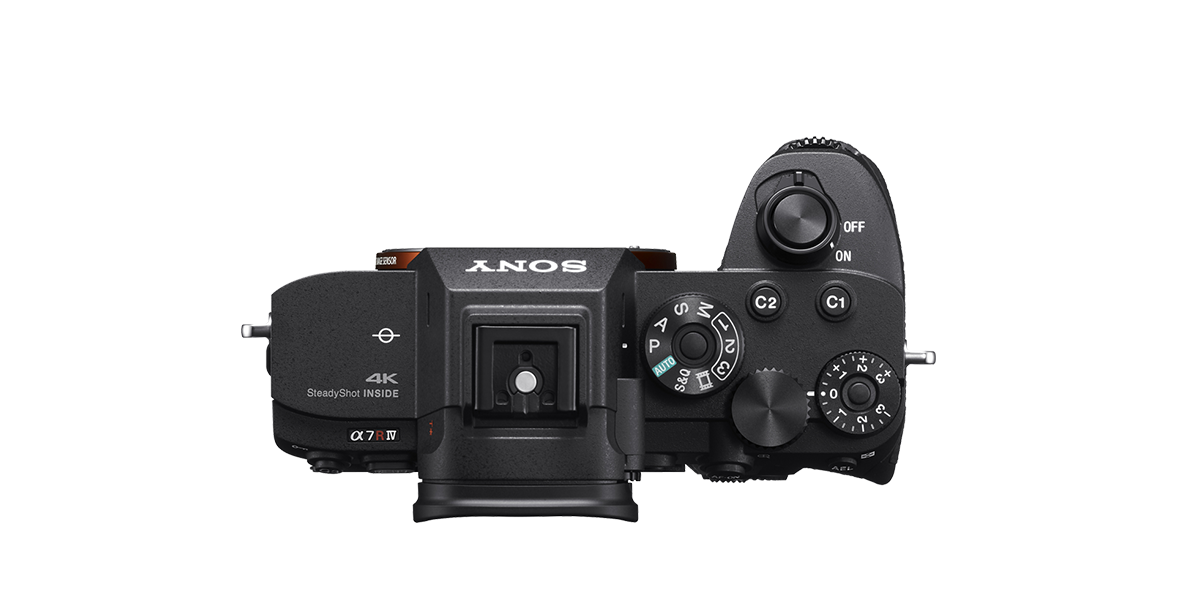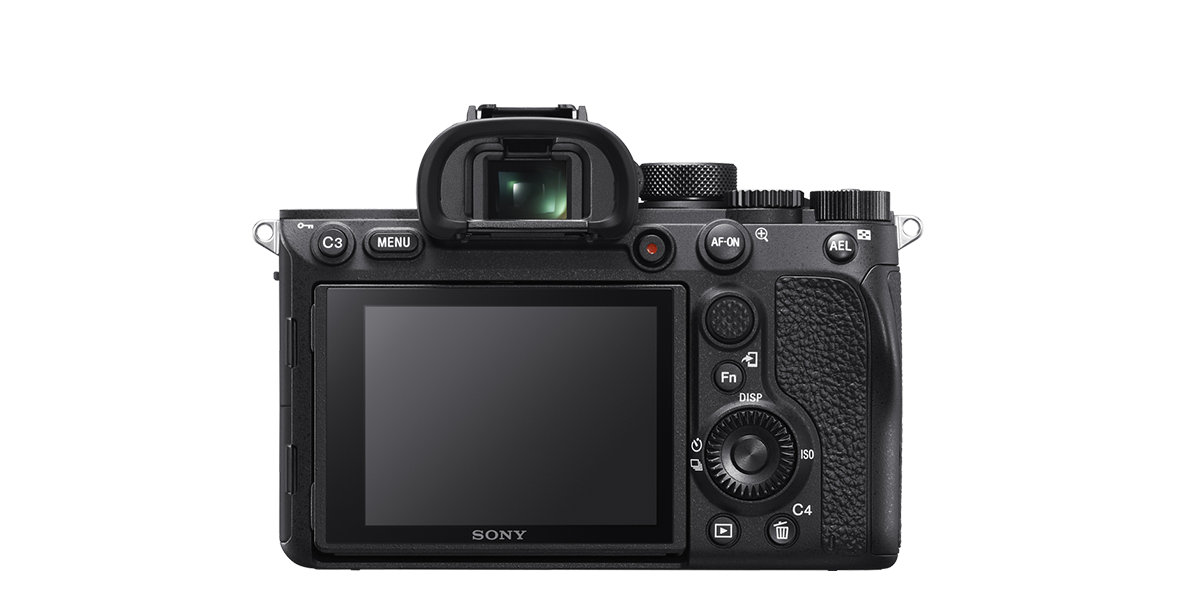 61MP full-frame back-illuminated CMOS sensor
Built-in 5Ghz & 2.4Ghz frequencies for incredibly fast photo transfers, perfect for quick turn-arounds.
See the rich details of your photos with the 5,760K Dot UXGA OLED Tru-Finder Electronic Viewfinder
Dual UHS-II SD card slots for greater read and write speeds.
Alpha 7R III 35mm Full-Frame Camera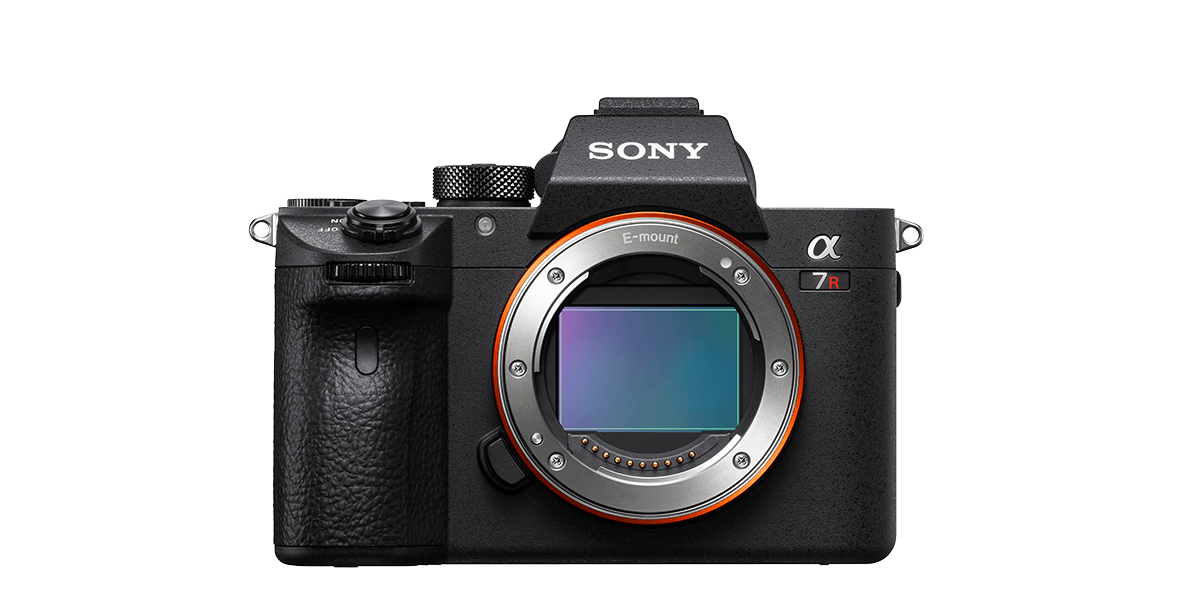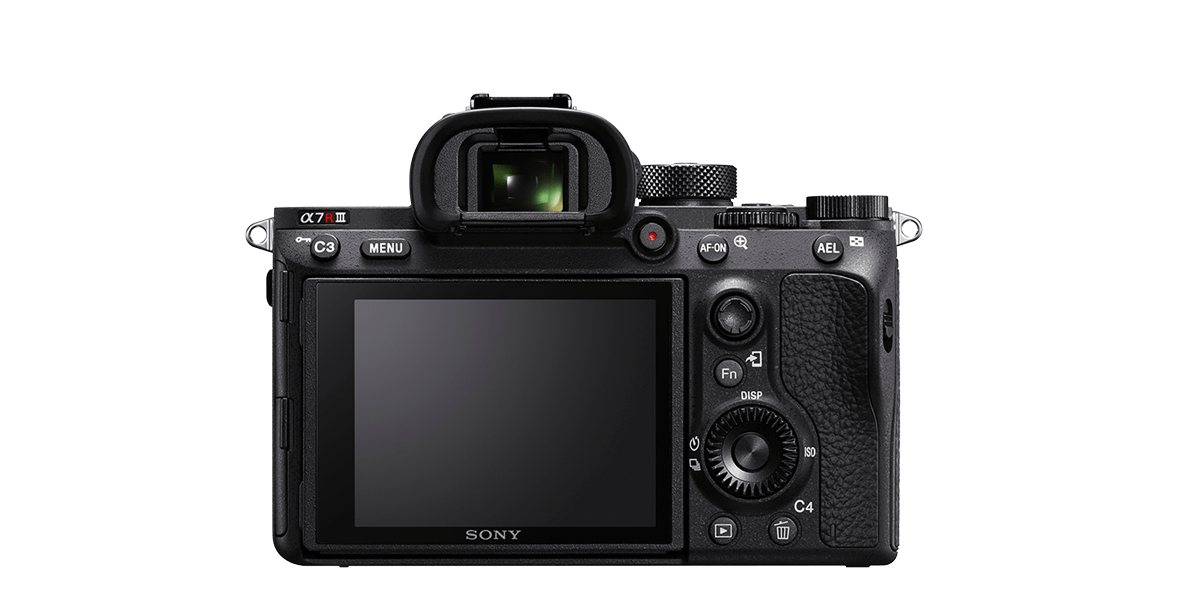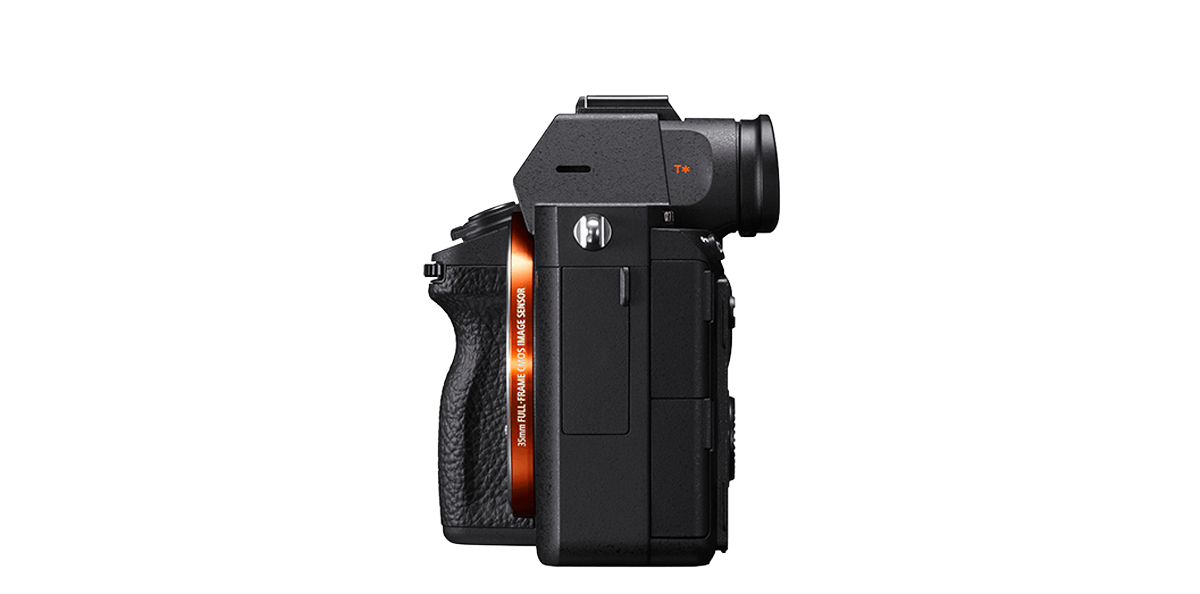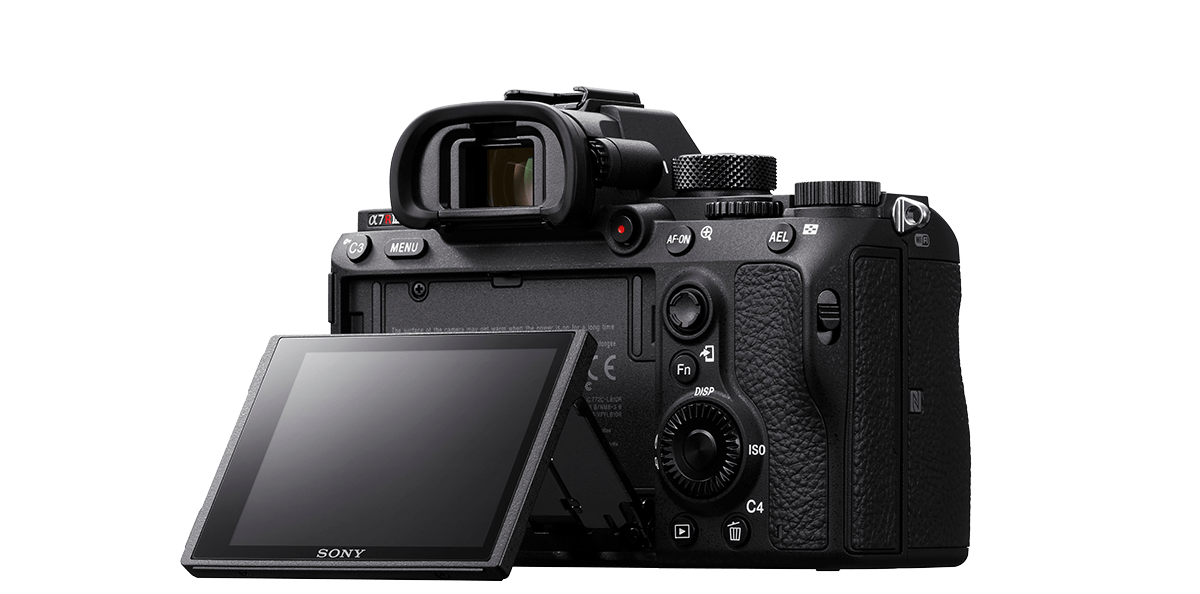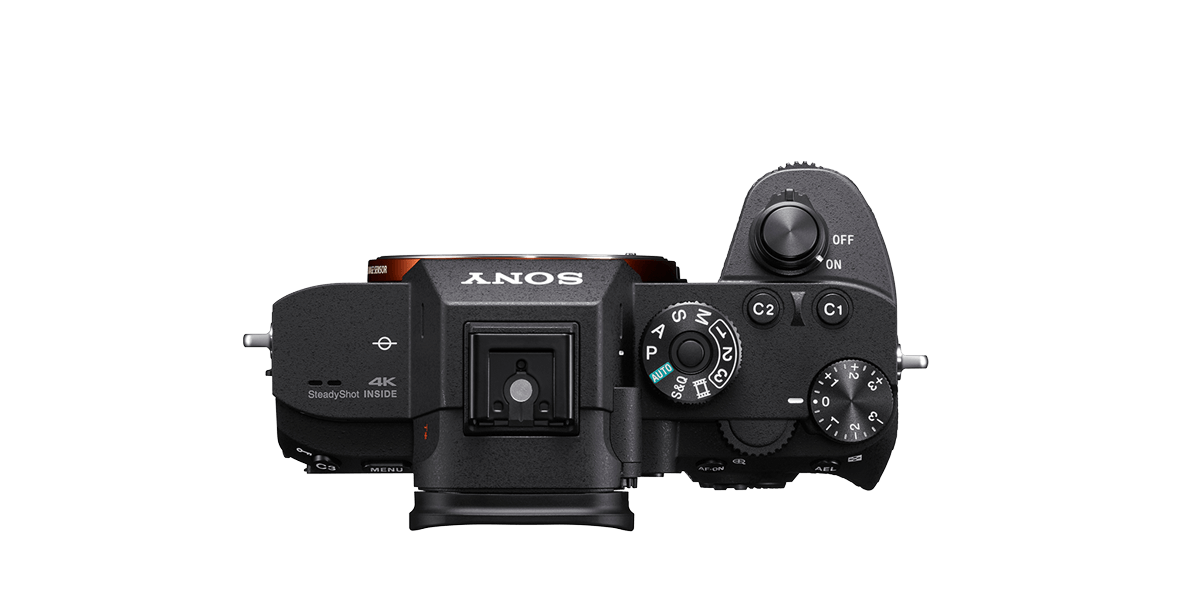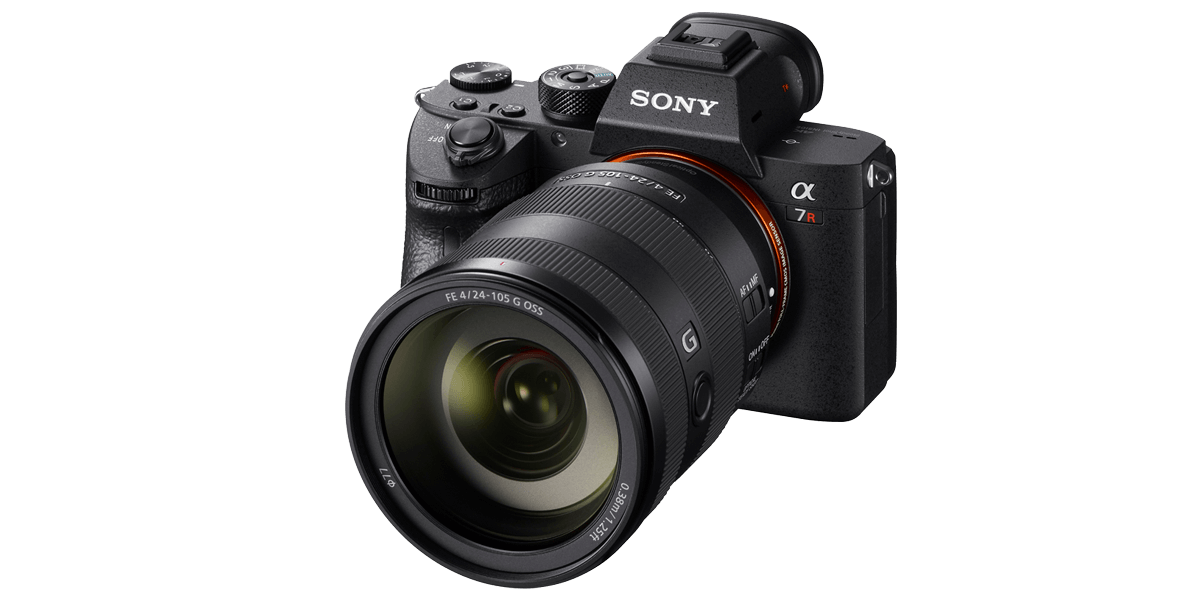 42.4MP full-frame back-illuminated CMOS sensor
Outstanding battery life with 650 shots* from a single charge
4K HDR video recording with dynamic picture profiles for greater colour information
Achieve incredible colour, texture and pattern reproduction with the PixelShift MultiShoot ™ function – only on the R series cameras**