Capture sunrise over the lake and golden morning light in the forest
About the event
Experience and capture sunrise at one of the North Island's most stunning locations - Lake Tarawera, followed by a morning shooting golden light in The Redwood Forest, Rotorua.
Learn the best settings for correct exposures and unique compositions in these two very different locations.
We will visit 2 locations during the workshop so you will need transport to get between the two spots. We will also have brunch at a local cafe at the conclusion of the shoot (approx 10.30am).
Please Note: To get the most from this workshop you will need a polariser AND at least one ND filter (6-stop would be best). If you don't own an ND filter and polariser, please contact me. I will have some filters available to use during the workshop but it is first in, first served. I will also need to know the thread size of the lens you will be using.
Trying Sony Gear: please let me know at least 3 weeks in advance if you would like to try out any camera bodies or lenses and I will try to arrange this for the event.
Transport to the event: if you are coming from the Waikato it may be possible to carpool with me (3-4 seats available) leaving Cambridge approx 5am.
Techniques covered
The art of long exposures for smoothing water
Getting the best results when shooting sunrise over the water
Using a polariser to get the best colour from the scene and reduced reflections
How to successfully capture sunstars and light rays in the forest
What to bring
Camera and lenses (recommend wide angle as well as telephoto zooms)
Tripod (I have one spare if needed)
ND filters and polariser (email me if you need to borrow a set)
Spare batteries
Remote shutter control (if you want to do exposures > 30 seconds)
Rain jacket and/or umbrella (in case of bad weather we will try to proceed)
Comfortable shoes and warm clothing (sunrise can be chilly eve in March)
Snacks and water
Money for brunch
A willingness to learn and a sense of adventure!
Parking will be available at each location
Please contact photos@meghanmaloneyphotography.co.nz if you have questions.
Meghan is an open book with her knowledge and passion for photography. So willing to share and help with any questions you have. Thank you Meghan"

Trish Peddle, Lake Tarawera & The Redwoods Landscape Photography Workshop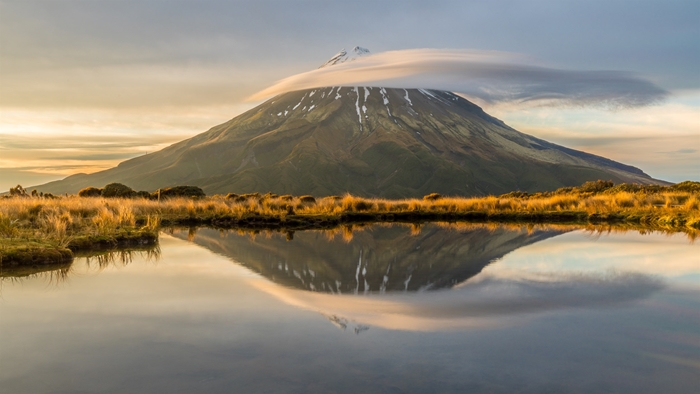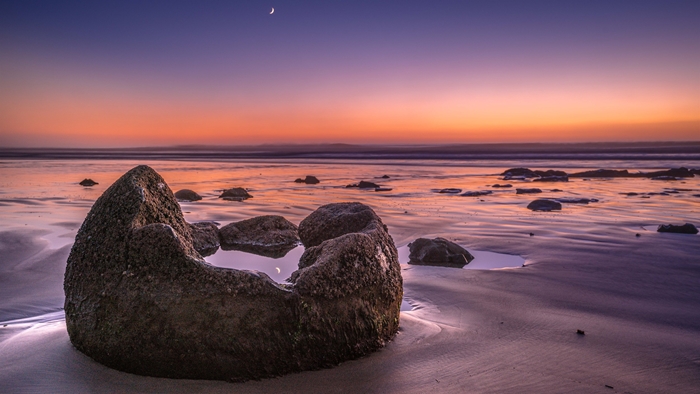 The smaller group made it easier to ask questions and share knowledge. Meghan was very adaptable to the participants varied knowledge and expertise."

Jacqui Stokes, Lake Tarawera & The Redwoods Landscape Photography Workshop