Join me for a night discussion on Astro and Nightscaping at the Sony Store
About the event
Come and join us in store for an evening learning and discussing Astrophotography and Nightscaping.
This unique session will take you through all the considerations you will need to get out and capture your own fantastic nightscape or astro shots where we will chat about:
What is Astrophotography and Nightscaping
What the common terms you here
Astro Theory
Planning and Preparation (weather, locations, moon cycle, time of year)
The gear you will need
The Settings to use
At the end, I will also send you a copy of my quick guide on Astro setups ready for you to head out and try everything you have learned for yourself.
And what better way to do that than book free entry to an Astro Meet in the Blue Mountains in August where you will get to put what you have learned into practice. I will send you a voucher code to join a Blue Mountains Astro Meet to use when you sign up through Sony Scene.
Techniques covered
Common Astro and Nightscape theory
Planning and Preparation
Important Safety Considerations
What equipment you will need
Cameras, lenses, tripods, remotes, trackers, lighting
Settings to Use (Milky Way, Star Trails, Moon and Tracking)
What to bring
Something to make notes (note you will be sent a copy of my quick astro guide at the end)
A thirst to learn the art of Astro and Nightscaping
You may bring cameras and lenses of your own along if you would like some advice on specific settings or setups.
Jay was very understanding of the various levels of experience that each participant had but with his guidance and support no one missed any opportunity"

Peter Mitchell, Blue Mountains Astro Meet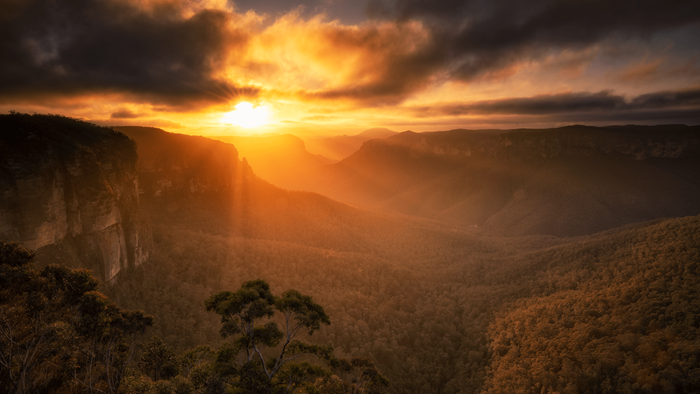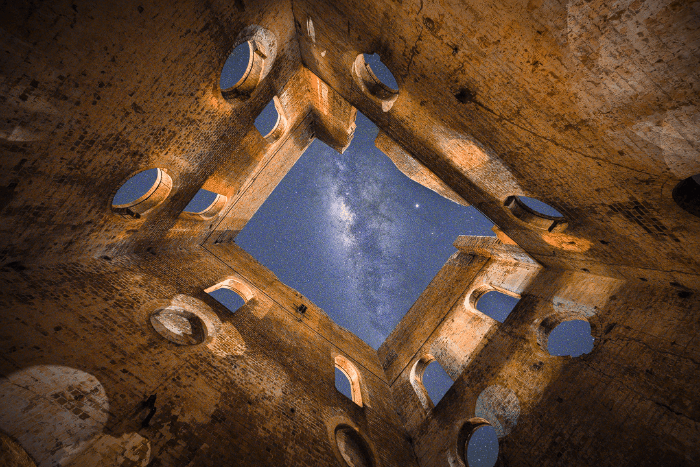 Well-organised. The host Jay was very professional and I learned a lot, aswell as got some good shots "

Lisa De Luca, Barrenjoey Lighthouse Astromeet