Join us for an astromeet at the epic Barrenjoey Lighthouse
About the event
Due to the popularity of this years events, I am slotting in a second Astro Meet at Barrenjoey Lighthouse on Saturday 25th March, meeting at 11PM. We will also use this night to explore more of the headland for different and challenging compositions, so anyone coming the week before will benefit from coming again to discuss nightscaping composition.
Part of Ku-ring-Gai Chase National Park, weather permitting, this will be an incredible evening capturing not just the more commonly known images from in front of the lighthouse, but we will also explore other areas nearby seeking out those unique and rarely seen compositions.
While on site, I will go through some basics about safety, etiquette, how to find the Milky Way, how to capture it, how to look for a unique composition and some advanced capture techniques. We will also cover some basic astroscape lighting, and how to manage harsh lighting projected by the new LED system in the lighthouse itself.
We will shoot the Milky Way and Star Trails through to just before sunrise.
NOTE: The meeting time is 11:00PM on Saturday evening and we will shoot through to early Sunday morning.
Meeting Time: Saturday 25th March 2023, 11:00PM
Galactic Core Visible - 10:56 til 05:40
Sunrise - 07:02
Weather Dependent - This is a Weather Dependent event. If heavy rain or storms are forecast we will cancel or postpone the event to a later date. We will still run the event if it is cloudy, as we can have some light painting fun around the Lighthouse and surrounding headland if the skies fail to clear for us.
Parking - Once you turn into Governor Philip Car Park at Palm Beach, park at the northern most end on the Pittwater side, near the amenities block. Use this pin to navigate to the meeting spot.
https://goo.gl/maps/nrtCqrCHCxwAPKfi9
Techniques covered
Night shooting safety
Locating the Milky Way
Quick Milky Way settings
Focusing in the dark
Night shooting etiquette
Looking for the Unique
Managing Lens Fog
What to bring
MOST IMPORTANT - Working Headlamp or torch (no mobile phone torches please!)
A camera with Manual controls and interchangeable lenses
Lenses suitable for astrophotography (between 12mm & 24mm preferably with f/2.8 or faster)
Remote shutter for camera
Sturdy Tripod
A small towel to cover your camera
Warm Layered clothing, beanie or other warm headwear, and warm socks/shoes or boots
Firm and grippy footwear is strongly recommended as we will be traversing rocky cliff tops along the coastline.
Jay was excellent. I was knowledgeable and has the ability to convey this knowledge to each individual and to a large group. "

Gerard Delany, Crazy Astrophotographers AstroMeet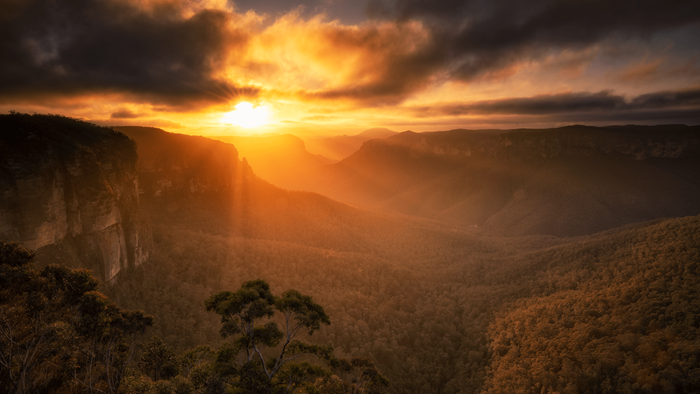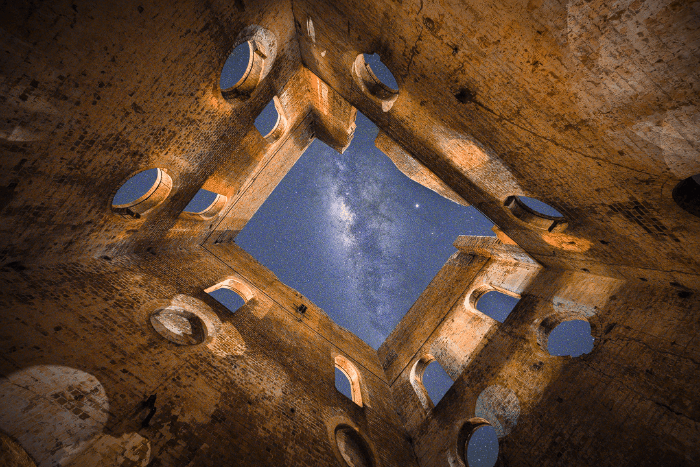 Jay is an experienced professional photographer, with friendly personality. I have learned a lot from him by attending various workshops."

John Sheen, Crazy Astrophotographers AstroMeet