Join me for an exciting Blue Mountains Astro Meet
About the event
Join me for a night shooting the stars in the Blue Mountains. We will base ourselves around the myriad of compositions available at Cahills Lookout and Boars Head atop the cliff looking out over Narrowneck and the Megalong Valley.
As the Milky Way begins its Western Phase, gradually setting into the western skies, this gives us great opportunity to take advantage of the dark skies and no light pollution out west of the Blue Mountains and beyond.
While we are there, we will have plenty of time to reprise our Astro skills going through the basics about safety, etiquette, how to find the Milky Way, how to capture it, how to look for a unique composition and some advanced capture techniques. We will also cover some basic astroscape lighting using mobile phone screens or Low Level LED Lights.
There is also a great opportunity to line up for a lengthy star trail or timelapse.
We will shoot the Milky Way and Star Trails from sunset through to roughly 2AM.
NOTE: The meeting time is 7PM on Friday evening and we will shoot through to early Saturday morning.
Meeting Time: Friday 11th August 2023 @ 7PM
Galactic Core Visible - 18:51 til 03:55
Sunset - 17:27
Weather Dependent - This is a Weather Dependent event. If heavy rain or storms are forecast we will cancel or postpone the event to a later date. We will still run the event if it is cloudy, as we can have some light painting fun around Cahills Lookout if the skies fail to clear for us.
Techniques covered
Night shooting safety
Locating the Milky Way
Quick Milky Way settings
Focusing in the dark
Night shooting etiquette
Looking for the Unique
Managing Lens Fog
What to bring
MOST IMPORTANT - Working Headlamp or torch (no mobile phone torches please!)
A camera with Manual controls and interchangeable lenses
Lenses suitable for astrophotography (between 12mm & 24mm preferably with f/2.8 or faster)
Remote shutter for camera
Sturdy Tripod
A small towel to cover your camera
Warm Layered clothing, beanie or other warm headwear, and warm socks/shoes or boots
Firm and grippy footwear is strongly recommended as there are a number of trip hazards around the site at night
Excellent guidance and expertise from industry professionals. Definitely worth attending and I will be telling others about it. Thanks Jay."

Paul Jones, The Crazy things Astrophotographers do Astro-Meet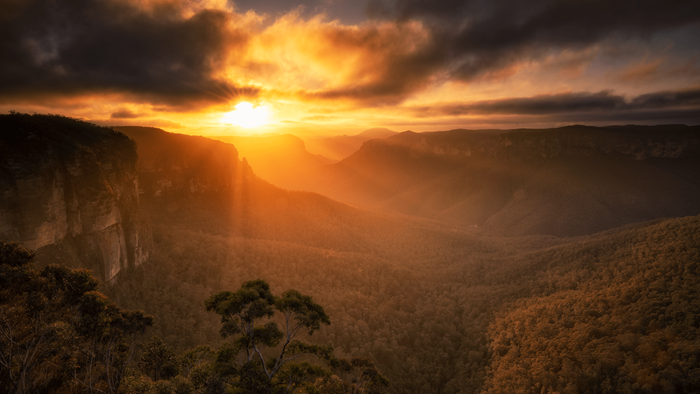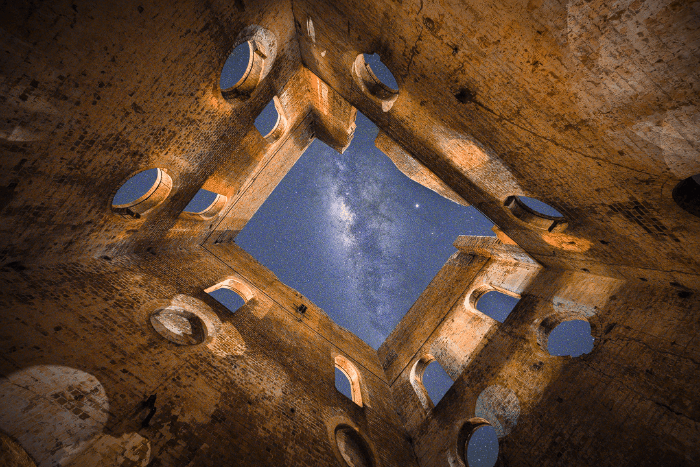 Well-organised. The host Jay was very professional and I learned a lot, aswell as got some good shots "

Lisa De Luca, Barrenjoey Lighthouse Astromeet