Learn essentials of Macro Photography in nature with the Sony 90mm Macro.
About the event
Come and join Sony Advocate Jay Evans for a day learning the fundamentals of Macro photography while capturing some of the astounding Wildflowers that are popping up all over the Blue Mountains.
If you are seeking to learn how to capture Macro imagery in nature, then this is a must do workshop. You will learn the ins and outs of Macro photography from start to finish using Sony cameras as spring begins to unfurl its spectacle.
Commencing in the morning after sunrise at Govetts Leap (you are welcome to join me for sunrise as well), we will we will spend the first part of the morning photo walking around the surrounding trails, where we will find bright yellow wattles in full flourish, alongside the reds of the Mountain Devil, the magentas of the grevilleas, the whites of rice flowers and flannel flowers and all the natural colours of the banksia and casuarina cones.
We will then move to a second nearby location in the National Park, known for its abundant flannel flowers, mountain devils and possibly some early flowering Waratahs.
After lunch, we will resume our workshop based around Katoomba, and photo walk around the clifftop walks and to some hidden areas I know will present plenty of opportunities to shoot the amazing and abundant wild flowers and flora.
Concluding our afternoon, we will meander through the back streets of Leura and Katoomba capturing the flowers that we see street side along the way, including the potential for some early cherry blossom on Leura Mall.
All walks are easy to complete, so everyone can come and enjoy the spectacle of spring in bloom here in the Blue Mountains.
Throughout the day you will learn:
Macro Equipment (Extension Tubes, Focusing rails and Lighting)

Macro Lenses and managing Depth of Field

Macro Capture techniques (Focus Stacking, DOF, Lighting, Panorama)

Macro Composition
You will also leave with a deep appreciation of the natural values of the Greater Blue Mountains World Heritage Area as I provide interpretive guiding on the places we visit, and the flora/fauna we may see.
So book your place now for this special Macro photography workshop, and don't miss the spectacle of nature as it flourishes here in the Blue Mountains.
LICENSE AND ACKNOWLEDGEMENT
For those sessions held within the Blue Mountains National Park, I am an EcoPass licensed Tour Operator with NSW National Parks and Wildlife Service.
I would like to acknowledge the traditional custodians of the country we will visit during this workshop, the Gundungurra and Dharug, and pay my respects to their elders past, future and ongoing.
TRAVEL & TRANSPORT
This is a self drive workshop. We will travel to 3-4 locations accessible by any vehicles throughout the day, and commence a short 1-2km bushwalk at each location with a longer 2-3km photowalk in a loop around Katoomba and Leura before returning to our vehicles. If you wish to attend but do not have transport, please contact me in the first instance and we can see if there is an option for you to car pool with myself or another participant.
MEALS
Meals are not included. We will stop for lunch in Katoomba midway through the day where there are a number of cafes, eateries and supermarkets you can obtain lunch from, or bring yourself a packed lunch to enjoy while we break. If you have any specific dietary requirements, please let me know ahead of the workshop date.
LOAN EQUIPMENT
We will have some Loan equipment to use on the day, including, Sony cameras, Sony macro lenses, Extension Tubes, Focusing Rails, Reflectors, Speedlights, etc. however this will be limited. To secure any loan equipment, you will be required to surrender your drivers license that will be kept until equipment is returned. I also recommend you bring a blank formattable SD card with you, as cards formatted in other cameras may not work in a Sony body.
WET WEATHER CONTINGENCY
In the event fo rain or storms, we will still proceed with the workshop. I have booked a local space space, where I will have several "stations" setup with Macro subjects, including some locally obtained cultivated wildflowers and bush foods, to shoot in a controlled lighting environment throughout the day.
WHY IS THERE A FEE?
Apart from receiving Landscape photography coaching & tuition from your highly experienced guide and tutor, your small fee covers my business costs for hosting such tours in NSW National Parks, Council Reserves and Crown Lands which includes:
Any National Park Entry Fees ($4.64 per person per day).
License fees (such as NSW National Parks EcoPass).
Public Liability Insurance to cover Bushwalking and Wilderness Activities (a Requirement of Licenses)
An Experienced and Accredited Guide and Photography Educator with Remote Area First Aid Accreditation.
Other Ancillary costs.
Techniques covered
Macro Photography Tuition including
Lenses
Equipment (rails and lighting)
Camera Settings
Depth of Field
Composition
Focus Stacking
Lighting
Nature Photography Tuition including Ethical nature photography
What to bring
An interchangable lens camera (DSLR or Mirrorless)
Charged Batteries and empty memory cards
Empty SD Cards if you wish to loan a Sony camera
Any existing macro lens or other lens above 35mm
Please note this session will preference Sony Emount cameras & lenses
A sturdy and adjustable tripod with plates for your camera
A shutter remote
If you have a speedlight, bring it along as well.
Comfortable Camera Backpack or bag
Layered clothing as the temperature will change throughout the day
Good walking shoes or hiking boots
Protective hat, sunscreen and insect repellent
Water bottle
Jay is a wonderful host, friendly and passionate about his love for the Blue Mountains, where our photowalk was located, and his love for photography."

Megan Chambers, Prince Henry Cliff Photo Walk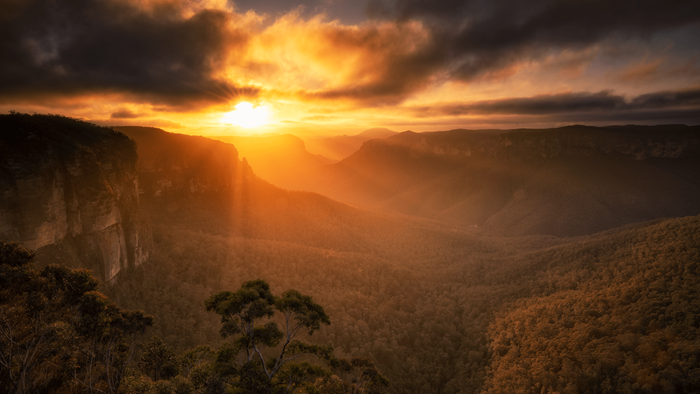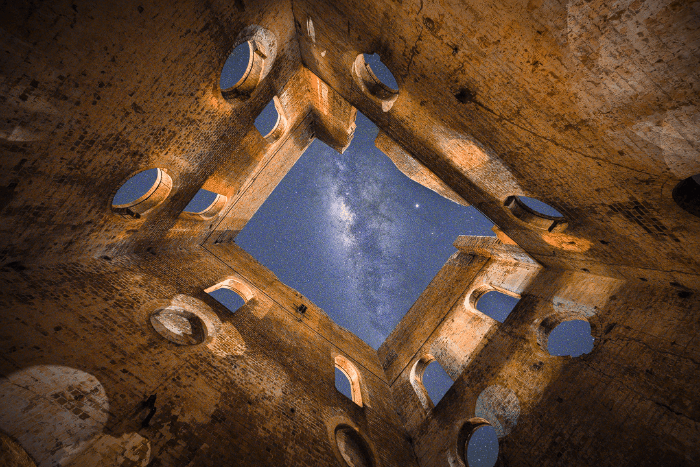 Jay has a fantastic knowledge of the Blue Mountains not just limited to the best photography locations but also the history, fauna and flora. "

James Robins, Magical Mountains Photography Tour