Join us for the 1st Astromeet of 2023 - 1AM Start
About the event
We Astrophotographers do some crazy things, like during the early parts of Milky Way season, we become night owls, sleeping during the day and heading out to hunt for that perfect nightscape in the middle of the night. But the results for the adventurous can often be mind blowing.
So come and join Jay on this Astro-meet, capturing the Milky Way as it rises off the eastern coastline from behind the famed basalt rock columns lining the old Bombo Quarry. This place is like being on a distant rocky planet when juxtaposed against the night sky. There are plenty of great compositions to look for around the area, so plenty for everyone to shoot.
While on site, I will go through some basics about safety, etiquette, how to find the Milky Way, how to capture it, how to look for a unique composition and how to manage lens fog when it occurs on cold nights (as it surely will!).
We will shoot the Milky Way and Star Trails through to sunrise.
NOTE: The meeting time is 1AM in the morning on Saturday night/Sunday morning.
Meeting Time: Sunday 19th February @ 01:00 AM
Galactic Core Visible - 01:16 til 05:04
Sunrise - 06:34
Weather Dependent - This is a Weather Dependent event. If heavy rain or storms are forecast we will cancel or postpone the event to a later date. We will still run the event if it is cloudy, as we can have some light painting fun around the quarry if the skies fail to clear for us.
Parking - Park in the Bombo Headland Car Park. Be aware the council sometimes lock the gates so it is preferable to park in the spaces just outside the gates.
Techniques covered
Night shooting safety
Locating the Milky Way
Quick Milky Way settings
Focusing in the dark
Night shooting etiquette
Looking for the Unique
Managing Lens Fog
What to bring
MOST IMPORTANT - Working Headlamp or torch (no mobile phone torches please!)
A camera with Manual controls and interchangeable lenses
Lenses suitable for astrophotography (between 12mm & 24mm preferably with f/2.8 or faster)
Remote shutter for camera
Sturdy Tripod
A small towel to cover your camera
Warm Layered clothing, beanie or other warm headwear, and warm socks/shoes or boots
Firm and grippy footwear is strongly recommended as the rocks in the quarry can be slippery and uneven.
Jay is friendly, responsible and a highly competent host. I've attended quite a few of his events. I keep coming back !!"

David Pan, Crazy Astrophotographers AstroMeet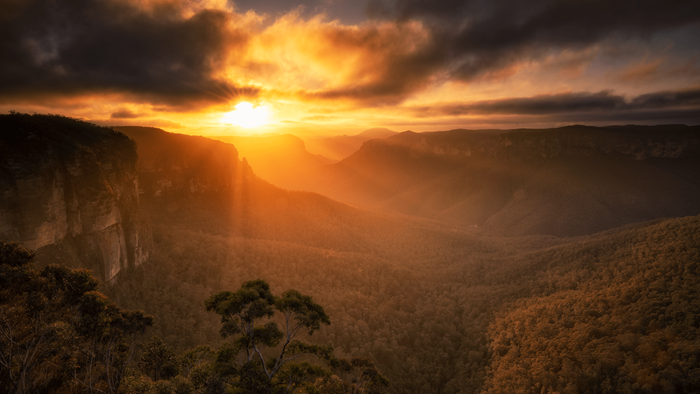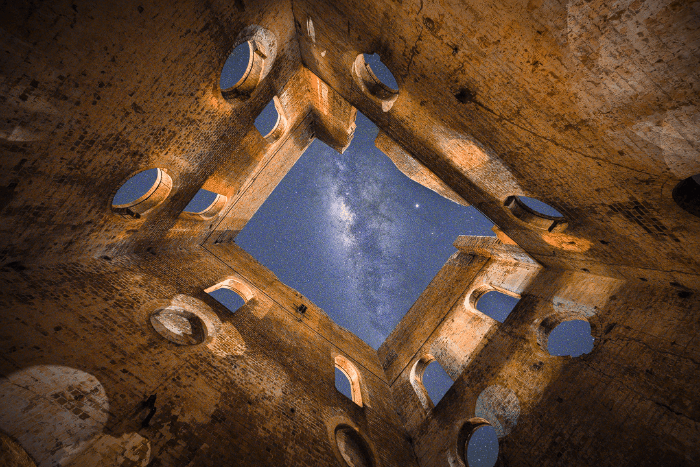 Jay was excellent. I was knowledgeable and has the ability to convey this knowledge to each individual and to a large group. "

Gerard Delany, Crazy Astrophotographers AstroMeet