One on one sessions with Joanne Stephan at the Sony Castle Towers store
About the event
Prior to booking, please call the Sony Store Castle Towers to arrange your 1 hour session- (02) 9887 6669
Get ready for a unique opportunity at the Sony Castle Towers store in Sydney! Sony DI Advocate Joanne Stephan, a seasoned professional photographer and videographer, is here to dive into all things cameras, photography, video, and even a dash of life advice. Join her for exclusive one-on-one sessions and unlock the secrets of capturing stunning moments. Whether you're a beginner who's just purchased their first camera, a photography enthusiast, a developing videographer, or just someone who loves to capture life's adventures, Joanne's expertise and passion will leave you inspired and ready to take your skills to the next level. Don't miss this chance to pick Joanne's brain and elevate your visual storytelling game!
Joanne will be at the Sony Castle Towers store on the following dates between 10am and 5pm:
Monday 27th November
Tuesday 7th December
Saturday 9th December
Saturday 16th December
Thursday 21st December
To secure your 1 hour session, please call the Sony Castle Towers store on - (02) 9887 6669 before pressing the book now button - on any of the above dates between 10am and 5pm, or
Thursday times between 2pm and 9pm for your session with Joanne!
All attendees will be eligable for a one time only VIP discount! :)

The full store address is: Shop 1216, Level 1, 6-14 Castle Street, Castle Hill, NSW 2154, Australia
Techniques covered
Camera settings
Shooting techniques
General photography and videography advice
Life goals and advice :)
What to bring
Your camera / battery
Lens
SD card
Joanne was an awesome host, super helpful, brimming with knowledge and helpful tips. Our athletes were very accommodating offering us great content. "

Mescha Martin, HOW TO FILM PRODUCT REELS FOR BRANDS - VIDEO WORKSHOP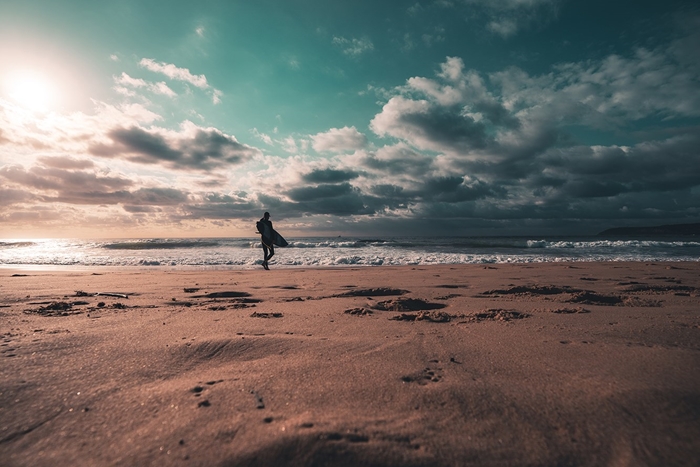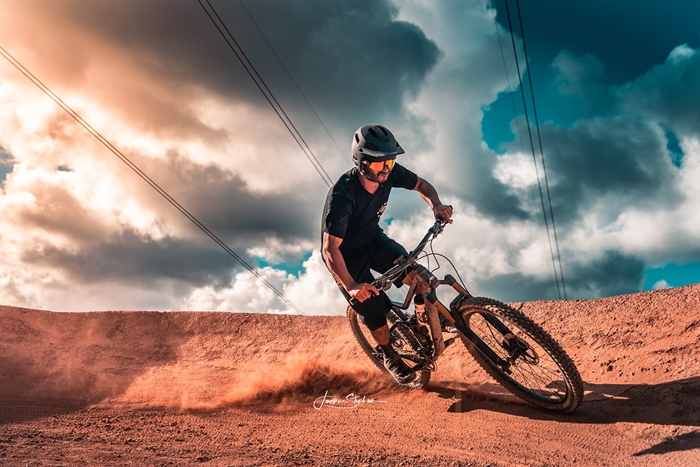 Jo was a great host, there were varying experience levels (with myself being at the lower end) and Jo was able to provide advice and support to all!"

Shane Darwin, Learn the art of skateboarding photography using natural light
Thu 7 Dec / Sat 9 Dec / Sat 16 Dec / Thu 21 Dec